Shop at the Open-Air Fair at Sullivan University July 29
Posted by Joe Hayden on Saturday, July 29, 2017 at 8:33 AM
By Joe Hayden / July 29, 2017
Comment
Put on your sunglasses and head to the pretty campus at Sullivan University for the Open-Air Fair this July. Local crafts of all kinds will be on display, and the local restaurateurs are offering up all sorts of delicious delights.
Open Air Fair
Crafts, art and jewelry of all types will be on display at the Open-Air Fair. Local artisans from all over Louisville are selling handmade goods of all types. Local farmers will have produce and other treats to offer as well. Spend some time browsing and exploring all the offerings, and you'll definitely want to buy.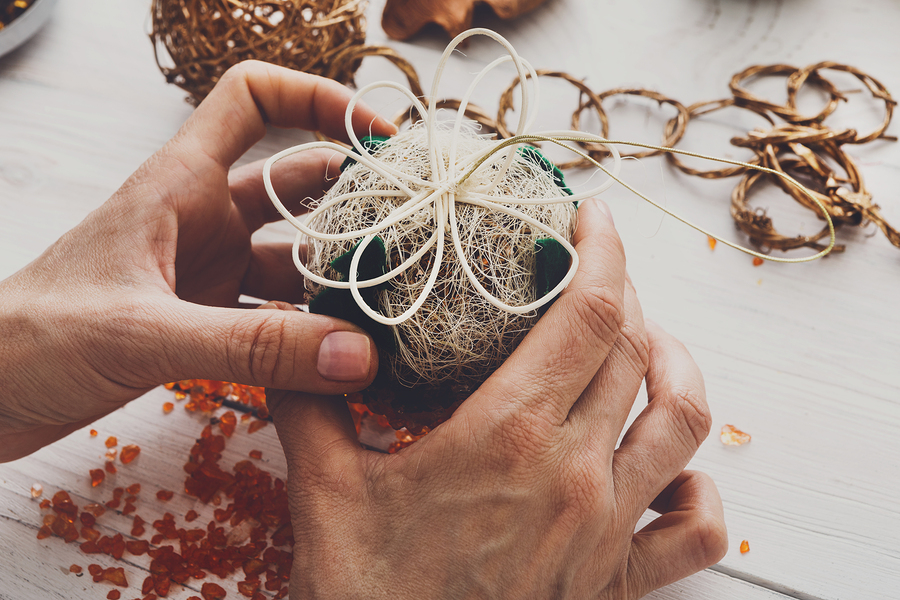 Does shopping make you hungry? Sullivan's Bakery is providing plenty of fresh bread, and Julep's is doing the catering. There will be lots of food and drink to help you stay energized. Sullivan University is at 2100 Gardiner Lane, right next to the Wellington neighborhood. The Open Air Fair lasts from 10 am to 2 pm, and it's free to attend.
How Well Do You Like Wellington?
After you shop at the campus, go next door into Wellington to browse for your dream home. There are plenty of them here.
Wellington is surrounded by restaurants, coffee shops, even a natural food market and a gorgeous historic home. But inside, this neighborhood is all shaded streets and beautiful homes. The brick and stone homes in Wellington are designed with traditional good looks and lots of living space.
Do a little shopping this summer, and explore the local culture in the Wellington neighborhood. Pretty soon, you'll want to live here, too.