Shop at the Plant and Herb Sale at the Farnsley-Moremen Landing April 13
Posted by Joe Hayden on Saturday, April 13, 2019 at 6:48 AM
By Joe Hayden / April 13, 2019
Comment
Winter is finally over, and spring is really here. You know what that means, it's time to start thinking about your outdoor spaces! Make them amazing this year with items from the Plant and Herb Sale at Riverside, the Farnsley-Moremen Landing, and start increasing your home's curb appeal right now.
Plant and Herb Sale
Go shopping at Riverside, the Farnsley-Moremen Landing, this April and get all sorts of amazing additions to your outdoor spaces. The Farnsley-Moremen Landing is a must-see part of Louisville, an historic farm that is also a hub of archaeological activity.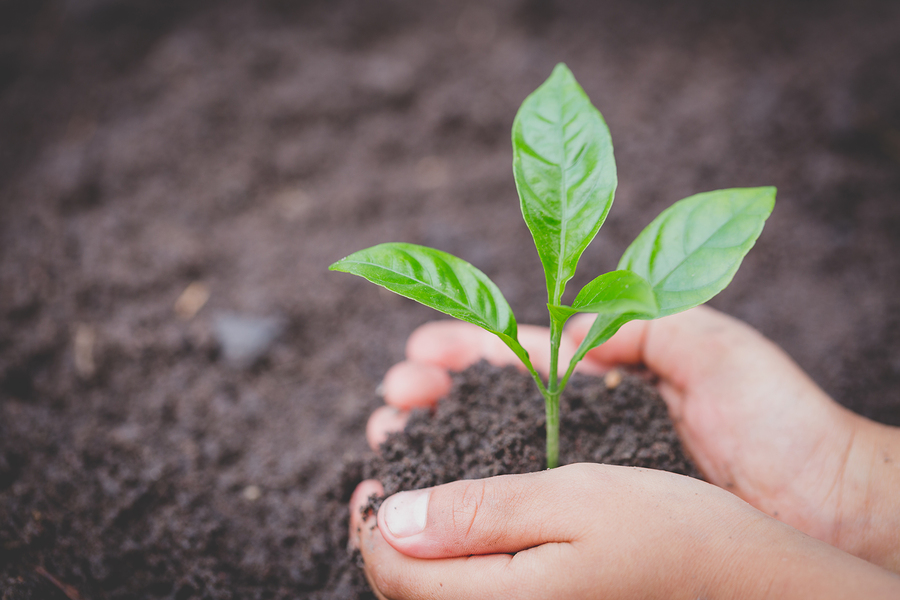 Riverside is a place frozen in time, property that has been preserved. This place harkens back to a time when steamboats chugged up and down the Ohio River. Before the railroads, the river put Louisville on the map as a city of industry and trade. And on these banks stood Riverside, a property built around 1837. It was an agricultural hub, and to this day, Riverside is surrounded by beautiful gardens that are beginning to bloom. The Farnsley-Moremen Landing is at 7410 Moorman Road.
Be there anytime from 8 am to 4 pm for the sale and get your home ready for spring and summer. Riverside is in Valley Station, a neighborhood where people thrive on their home gardens. This whole community is well-known locally for its rich soil, a side effect of being so close to the rolling banks of the Ohio.
Go View Valley Station
Valley Station really is a valley, and many people flocked here when the community was being developed to enjoy the cool breezes, rolling hills and leafy trees. When you think of a pretty suburban neighborhood, you're probably picturing something like Valley Station. This community functions like a small town, with its own schools and attractions. Valley Station is known for independently-owned local restaurants with menus offering great country cooking, the many beautiful parks that provide outdoor recreation, and community gathering areas. Valley Station has its own library, fishing ponds and bowling alley.
This neighborhood also has lots of real estate options. There are homes of all sizes and styles in Valley Station, from classic 1950s suburban homes to big, contemporary places styled with traditional good looks. There's a lot of classic and modern architecture in Valley Station to suit homeowners of all tastes.
Get a good view of everything in Valley Station this April, and who knows? Maybe you'll find just the right house to plant some of the new herbs and outdoor greenery you get at the sale!