Shop at the Schnitzelburg Area Community Council Annual Yard Sale September 13
Posted by Joe Hayden on Tuesday, September 9, 2014 at 9:18 AM
By Joe Hayden / September 9, 2014
Comment
Go to East Burnett Avenue bright and early this September 13 for the annual Schnitzelburg Area Community Council (SACC) yard sale. The fun begins at 8 am and ends at 3 pm. And "fun" means lots of shopping. The yard sale is chock-full of crafts and household items of all kinds, not to mention unique items you might not be able to find anywhere else you shop.
Browsing Through the Stalls
Sales space is only $10 and anyone is welcome to participate, so you'll find a wide variety of items to purchase at the yard sale. Many vendors and craftspeople in the Louisville area will be on site to show off all the goods they've got to offer. Find this huge yard sale at the corner of Texas and Burnett, right across from Brenzel's Auto Lot, at 1134 East Burnett.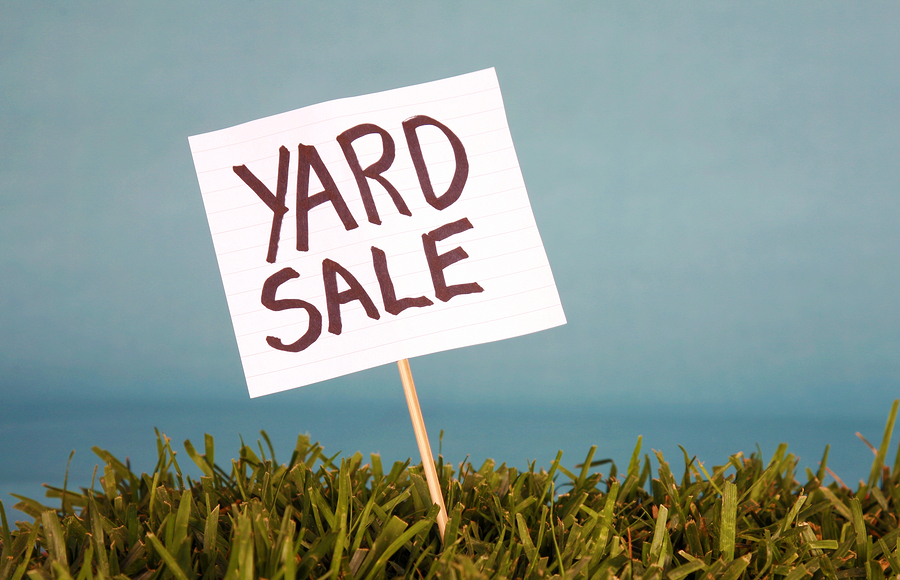 Vendors are not allowed to sell food or drink, for your own safety, but you can feel free to shop for crafts and goods of all types. East Burnett is just a few blocks from downtown Louisville, conveniently centrally located. Look nearby, and you'll find the Meriwether neighborhood. People have been living in this part of the city since the 1800s because of its prime, central location in Louisville. From here, you're close to everything.
Browsing Around Meriwether
The Meriwether neighborhood is home to Lincoln Park and Preston Park, and considered to be a part of the historic Schnitzelburg community. It wasn't developed when the rest of the early downtown area was built, because it wasn't accessible. The neighborhood didn't really get noticed until the streetcar line was extended, and suddenly it became a popular place to live.
Today, Meriwether is a diverse area of the city that still has some echoes of its German immigrant past. Look for the historic architecture and the newer buildings while you're in the neighborhood. The unique character of the area is still visible in the architectural details.
After you're done exploring the community, explore all the items for sale at the SACC yard sale. If you're a bargain hunter and you love to search for interesting finds, this is a can't-miss event.
To learn about other fun things to do in the Louisville area, please visit the website of the Joe Hayden Real Estate Team.