Shop at the Seasonal Pop-Up Boutique November 15
Posted by Joe Hayden on Sunday, November 13, 2016 at 11:00 AM
By Joe Hayden / November 13, 2016
Comment
The Temptations Annual Holiday Boutique is only open for 2 and a half days out of the year, and then it's going. So go to Crescent Hill to get your shopping done before it's gone, and go see what great items you can find this holiday season.
Go Shopping in Crescent Hill
The Temptations Holiday Boutique includes more than 30 vendors who have been hand-selected to be a part of this seasonal pop-up. There is an indoor area so you can take a break from the weather if needed, and a counter lunch is available for when you need to refuel. Get wine service to get into the holiday spirit. Stay until after sundown to enjoy the live music while you browse.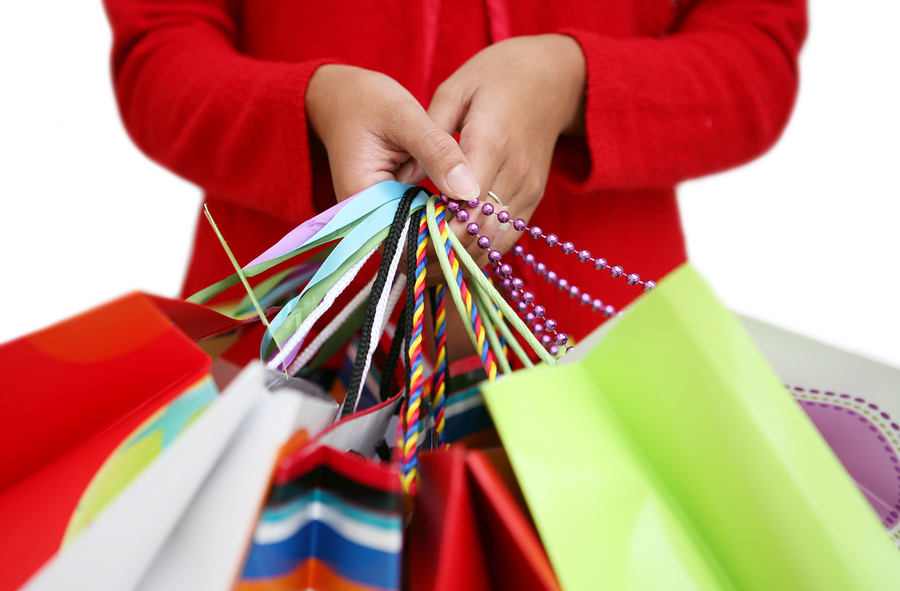 The pop-up boutique is free and open to anyone who wants to shop, and there's no charge to enjoy it. Be at The Olmsted at 3701 Frankfort Avenue from 4 to 7 pm to shop, and get into the holiday spirit. The pop-up boutique is right on the edge of Crescent Hill, so you can spend the first part of your afternoon exploring the neighborhood before you shop.
Christmas in Crescent Hill
Crescent Hill is a fun, funky neighborhood that sprawls out on both sides of Frankfort Avenue. This is the main lifeline of the Crescent Hill community. Frankfort Avenue is where you'll find many of the restaurants, the nightlife and the shops that give Crescent Hill its locally-oriented reputation. You'll find lots of one-of-a-kind, locally-owned businesses here because Crescent Hill has worked hard to preserve these places and keep them in the community. If you think mom-and-pop stores are gone, go to Crescent Hill and see how this neighborhood has preserved its unique identity over the decades.
You'll see a lot of that unique identity in the homes here. Crescent Hill's eclectic spirit is represented in the many different home styles. There are sleek condos, beautiful family homes with white picket fences, gorgeous modern brick houses, quaint two-stories, historic houses and everything in-between. Shop around among the homes in Crescent Hill, and maybe you'll be spending the next holiday season right here.