Shop at the Southern High School Craft Fair November 17
Posted by Joe Hayden on Saturday, November 17, 2018 at 7:00 AM
By Joe Hayden / November 17, 2018
Comment
Sometimes, shopping isn't so fun. The malls and department stores are crowded, and the big box stores are jam-packed. Shopping is one of the things that makes the holiday season so stressful. So this November, enjoy a different kind of shopping at the Southern High School Craft Fair. This is a stress-free zone, and it's full of great stuff to browse and buy.
Craft Fair
The Southern High School Craft Fair has over 50 different booths full of stuff to buy. You'll find handmade crafts, art, candles, soap, jewelry and all sorts of other great gift items. Of course, there will be plenty of delicious treats to eat, too. The concession stand will also be open. The doors to the fair open at 8am, so you can shop all day. Browse among the different booths here, and you may be able to cross some of those names off your holiday shopping list.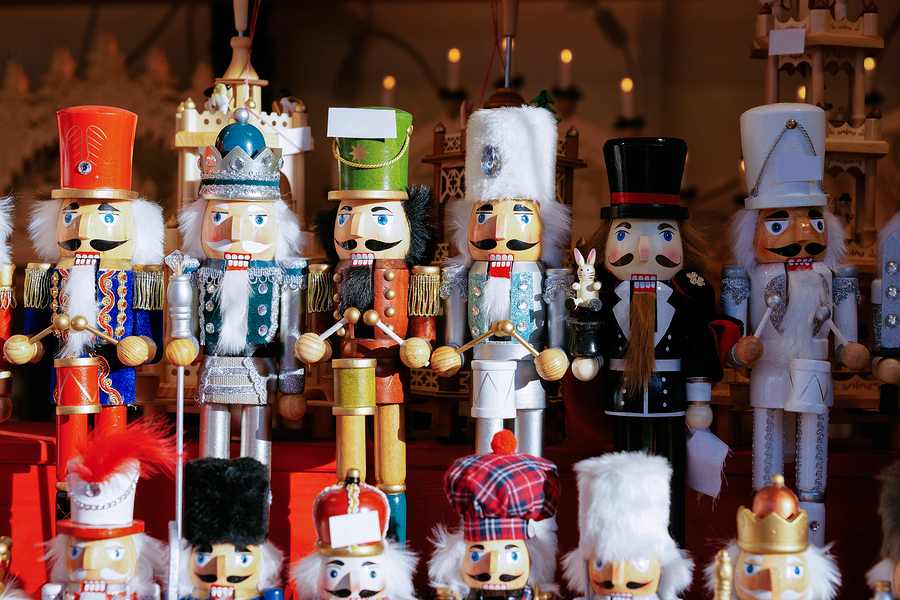 The craft fair is designed to raise funds for the Southern boys' basketball team, along with several other programs. The fair is open until 4 pm at the large gym building behind the school. That's at 8620 Preston Highway. Admission is free, so you can browse all day to get gift ideas. But be warned, once you see all the stuff here, you're going to want to buy.
Southern is one of many schools you can find in Okolona. What else can you find here? Lots of shopping, restaurants and pretty real estate. Since you're already browsing, go browse some of the homes here and you just may end up wanting to buy one of them.
Shopping in Okolona
You can take care of your entire holiday gift list in Okolona. This is one of Louisville's great shopping neighborhoods. Jefferson Mall, known to locals as J-Mall, is here, along with lots of large shopping centers and small boutiques. And because shopping can really help you work up an appetite, Okolona is full of restaurants, too.
Okolona is also dotted with small lakes, churches and fun places to go, but mostly this is a neighborhood of great real estate. Okolona is full of pretty houses in all shapes and sizes, from huge lots with natural features to houses with spacious front yards detailed with landscaping. This community is full of ranch homes and two-story houses, lovely bungalows and large, sprawling homes. There are new homes being built in Okolona, and almost-new homes that have only had one owner.
Shop around the real estate in Okolona, and find out how this neighborhood shapes your holiday plans.