Shop at the St. Leonard Holiday Bazaar November 18
Posted by Joe Hayden on Sunday, November 18, 2018 at 7:00 AM
By Joe Hayden / November 18, 2018
Comment
Start marking items off your holiday shopping list, and go to the St. Leonard Holiday Bazaar this November. Get all those little items that will make an impact on your loved ones, and snack on treats and goodies while you browse.
Holiday Bazaar
Everyone loves receiving handmade items when they get gifts, but almost no one actually has time to make crafts for the holidays. You know there are about a hundred other things to do this time of year. But you can get all kinds of handcrafted items at the St. Leonard Holiday Bazaar, beautiful gifts made by local artisans.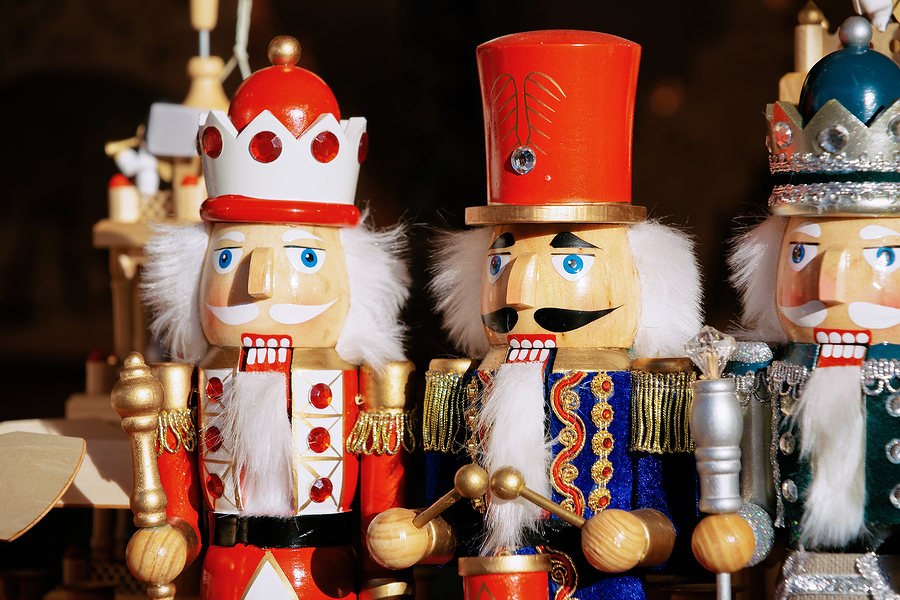 Bring the kids along for the fun, because both Santa and the Grinch will be here. Kids can make their own crafts here, too. There will be snacks to enjoy, and you can even enter a contest to win a new TV. What a great gift for you that could be!
Get ready to browse and buy at 440 Zorn Avenue from 10 am to 3 pm. That's just outside of Mockingbird Valley. If you're in the mood to shop for a new home, this is exactly where you want to be.
Make Your Way to Mockingbird Valley
The large, luxury homes in Mockingbird Valley will take your breath away more than once. Winding streets cut through trees and hills to lead you toward huge homes sitting on big lots, spaced apart from each other to give residents a sense of privacy. The homes here are designed in pretty, traditional styles in stone and brick, surrounded by landscaping.
Long, sweeping driveways lead up to the impressive houses. They're designed with multiple bedrooms and bathrooms in grand styles. High-end features are everywhere in the homes here, inside an out. The houses in Mockingbird Valley have custom cabinets, granite counters, wood floors, fireplaces and all those features that everyone looks for in a home.
Mockingbird Valley is next door to Louisville Country Club, and just minutes away from the banks of the Ohio River. This community was designed to make you feel like you're out in the country, though entertainment and culture of all kinds are just minutes away.
Do some shopping this November, and spend some time enjoying this part of Louisville.