Shop at the Summer Antiques Market at Locust Grove June 25
Posted by Joe Hayden on Sunday, June 25, 2017 at 11:35 AM
By Joe Hayden / June 25, 2017
Comment
If there's a better place to shop for antiques than by going to an historic 18th-century property, you probably won't find it this summer. Go to Locust Grove for the Summer Antiques Market this June, and go browse for rare finds at one of Louisville's great historic attractions.
At the Antiques Market
You can find everything at the antiques market, from furnishings to sterling silver pieces to china to vintage farm equipment. Antiques from the 18th century and up will be featured. That includes books, jewelry and items of all types. Even if you come just to browse, you'll be amazed by the all the historic pieces you can see here.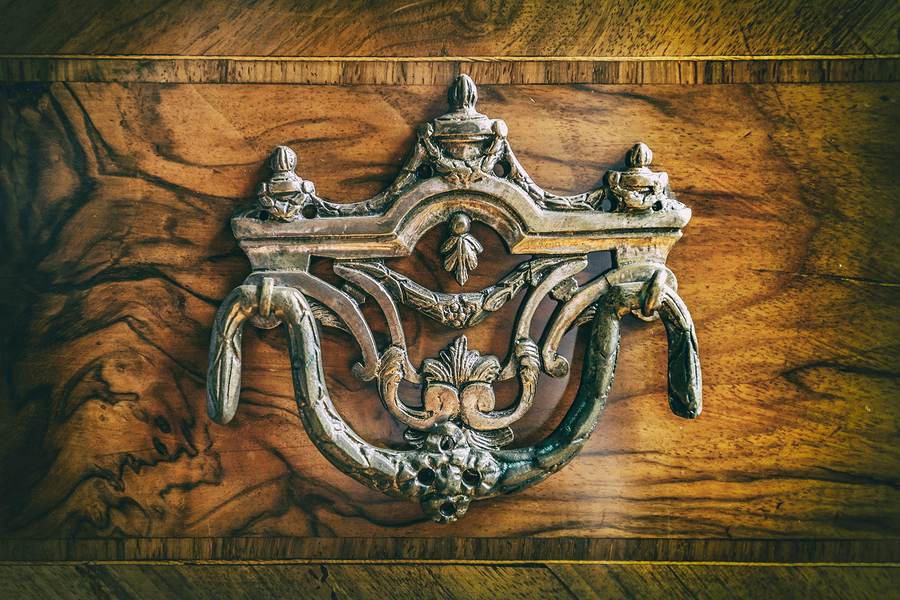 The market is open from 10 am to 4:30 pm. Your admission to the summer antiques market includes a tour of the historic house museum. Locust Grove is at 561 Blankenbaker Lane, surrounded by the Indian Hills neighborhood. You'll have to go through Indian Hills to get to the historic property, so set aside some extra time. After you see just a little of this neighborhood, you'll want to spend hours exploring Indian Hills.
Make Your Own History in Indian Hills
You won't find another neighborhood in Louisville, or many other cities, that look like Indian Hills. Many areas of this neighborhood were left undeveloped because there's so much natural beauty to enjoy, and residents who live here do. Rock outcroppings, natural water and big trees are everywhere in Indian Hills. Lots here are large and filled with custom-built home designs. The sprawling real estate here gives residents a sense of privacy. All of Indian Hills makes this neighborhood look like it's far away from the city, but really it's just a few miles outside of downtown Louisville.
Many homes in Indian Hills are constructed out of brick and full of high-end features. Gorgeous hardwoods, big rooms, high-end features and granite counters are common home features in Indian Hills. The luxurious, traditional architecture gives Indian Hills a timeless look. Locust Grove is a perfect central feature for this neighborhood that looks like a whole world unto itself.
Shop for antiques at the Locust Grove market, and then shop around for your dream home in Indian Hills. After all, you're going to need a great place to display all your newly-acquired antiques.