Shop at the Summer Antiques Market at Locust Grove June 30
Posted by Joe Hayden on Saturday, June 29, 2019 at 7:07 AM
By Joe Hayden / June 29, 2019
Comment
Hey, antiques don't have to be expensive. At the Summer Antiques Market at Locust Grove, you'll find vintage items and historic pieces that will fit any budget. Professional dealers from all over Kentuckiana will be at Locust Grove this summer. This is a historic location, and it will be full of historic items for you to see.
Antiques Market
Look for vintage jewelry, china pieces, silver spoons, furniture, books, the list goes on and on. Even if you're just coming to look at items, you'll love the selection of stuff here. But once you look, you're probably going to want to buy.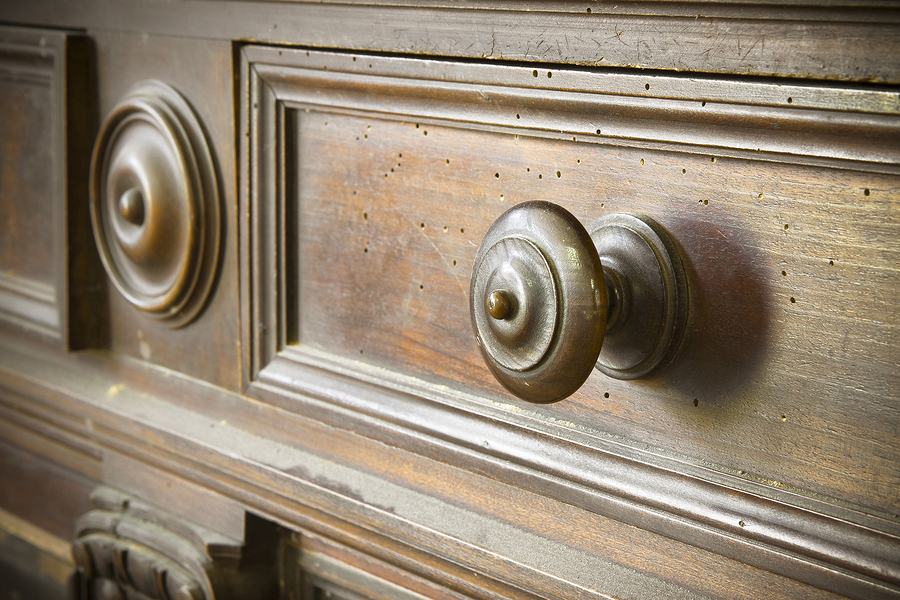 There's lots of looking to do here. Your admission to the summer antiques market includes a tour of the Locust Grove historic house museum. This property is packed with history. The centerpiece of the property is the 1792 Georgian mansion that sits on 55 acres of gardens and natural loveliness. Many historical figures and Kentucky legends have been to Locust Grove at some point, including former President Andrew Jackson.
The antiques market begins at 10 am and lasts until 4:30 pm. Admission costs $8 for adults. Children 12 and under are admitted for free. Historic Locust Grove is at 561 Blankenbaker Lane. It's surrounded by the Indian Hills neighborhood, a gorgeous community full of winding roads, shady streets and real estate that's so beautiful, it's pretty much impossible not to drive through here without your mouth hanging open. Try it and see how long you can go without gasping out loud.
Eyeballing Indian Hills
Big, luxury homes made with brick, stone and siding. Gigantic front lawns covered with shade trees and landscaping. Custom home designs with attached garages, lots of windows and thousands of square feet of space. And that's what you'll find just by driving through. Stop and look a little closer at the homes here, and you'll discover the high-end features and luxury details that are inside. Indian Hills homes are made with gleaming hardwoods, gorgeous stone, custom cabinetry, vaulted ceilings, crown molding and everything else that's on your home wish list.
If the real estate in Indian Hills doesn't stun you, the natural beauty will. Almost half of this neighborhood was left undeveloped on purpose to leave rock formations, thick stands of trees and natural waterways intact. Indian Hills is just minutes outside of downtown Louisville, but it looks like a neighborhood that's out in the country. It's quiet, it's beautiful and it's got quick, easy access to restaurants, theaters, museums, shopping and everywhere else you want to go.
Where you'll want to go is Indian Hills, after you get a look at this neighborhood for yourself.