Shop at the Summer Pottery Sale at the Masonic Home Campus July 7
Posted by Joe Hayden on Friday, July 6, 2018 at 7:00 AM
By Joe Hayden / July 6, 2018
Comment
Pottery can be used for everything, from beautiful decor to dinner bowls to pots for plants. That's why you'll want to give yourself plenty of time to go shopping at the Summer Pottery Sale at the Masonic Home Campus this July.
Summer Sale
The summer pottery sale has everything, from tiles to sculpture. The handmade pottery comes in all shapes, sizes and colors. By the way, you may also win a gift basket. For every $20 you spend, you'll be entered into the raffle to win a huge gift basket. It's full of pottery items, of course, not to mention plenty of other surprises.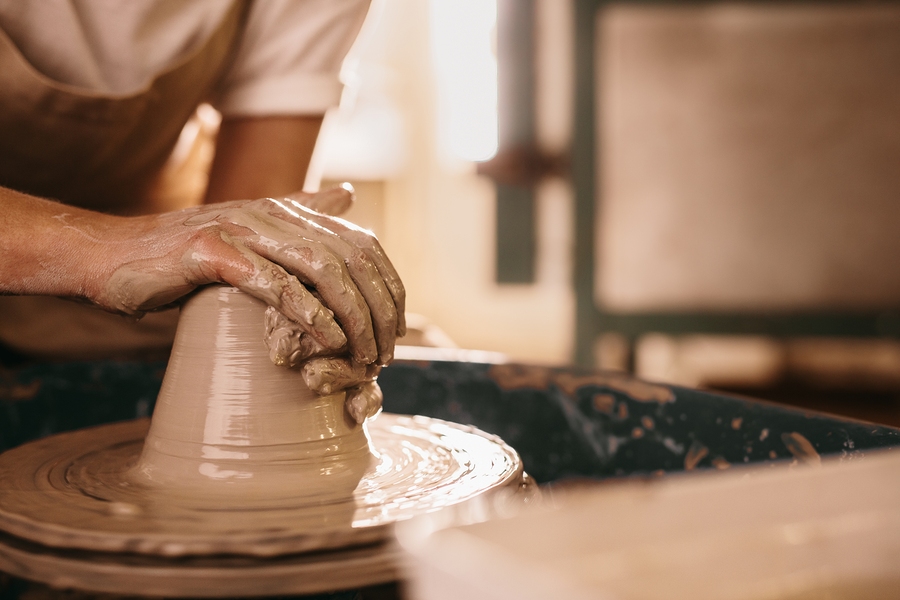 The sale is at the Masonic Home Campus, and it's open all day from 9 am to 3 pm. Be sure to show up early, because items sell out quickly! It's free to attend this event, so all you need to bring is some spending money. The campus is at 3701 Frankfort Avenue in Crescent Hills, a neighborhood that celebrates art and culture of all kinds.
Celebrate Crescent Hill
Crescent Hill spreads out on both sides of Frankfort Avenue, the center of activity for the neighborhood. Explore Frankfort Avenue to find coffee shops, restaurants, locally-owned restaurants, even a place to grab a drink or two. You'll also find the Crescent Hill Library on Frankfort Avenue, and get a good look at the serene waters at the Crescent Hill Reservoir.
This neighborhood has a golf course, an aquatic center, schools and lots of history. The beautiful Olmsted is here, and Crescent Hill is home to many jaw-dropping historic homes that date to the early 1900s. Today, these renovated homes are stunning in vivid colors that stand out even under the shade trees, totally one-of-a-kind designs you can't find anywhere else in Louisville. Inside, these homes have hardwood floors, molding, pocket doors and all sorts of little details you can't find in modern homes today. But you'll find that Crescent Hill homes have plenty of modern features, too.
See what you'll find in Crescent Hill this July, and see the gorgeous homes here. After all, you're going to need a place to display all your new pottery!