Shop at the Vintage Urban Flea Market in Clifton May 28
Posted by Joe Hayden on Saturday, May 28, 2016 at 9:31 AM
By Joe Hayden / May 28, 2016
Comment
Do you love to shop for unique items? Do you pride yourself on having interesting conversation pieces? Do you have someone on your gift list that you can never seem to satisfy? Whether you're a serious shopper or just a browser, you'll want to take a look at the Fleur de Flea Vintage Urban Flea Market. Dozens of vendors will be here offering hundreds of amazing items, and you can bring everyone to this fun, family-friendly event.
Browsing at the Market
The Fleur de Flea Vintage Urban Flea Market will take over the Waterfront Park Festival Plaza all day on May 28 from 10 am to 6 pm. More than 125 vendors from Louisville and places all over the South will be here with collectibles, antiques, artwork, crafts and all sorts of unique items. There will be lots of amazing vintage items that you won't be able to find anywhere else. If you're hungry, there will be local food vendors on hand as well.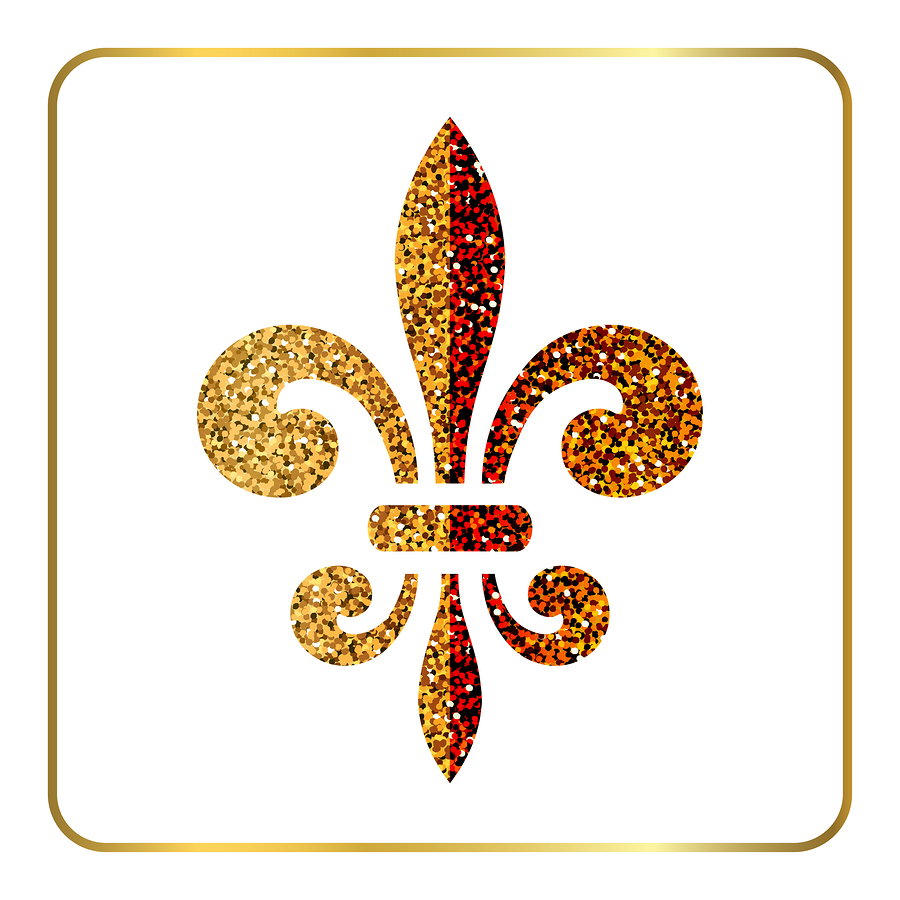 The flea market is pet-friendly and family-friendly for people of all ages. The Waterfront Park Festival Plaza is at 231 Witherspoon, right on the banks of the Ohio River. It's free to come and browse the booths and enjoy the scenery, but you may want to come with buying in mind. You're sure to find something you want to take home with you.
Browse Around Clifton
Go just a few blocks east of downtown Louisville to find Clifton. This is a great community to visit if you want to shop for something unique. There are many trendy and locally-owned businesses in Clifton, a neighborhood that prides itself on being unique. Clifton has worked hard to preserve its history over the years and still stay up-to-date with today's modern times. You'll find trendy restaurants and funky boutiques here, right alongside historic museums and gorgeous century-old homes.
People have been moving to Clifton since 1860, and they've never stopped building houses. You'll find tall Victorians near beautiful bungalows, Classical Revival styles down the street from ornate Italianate buildings. You'll find big family homes in Clifton, or a cozy couple's retreat, a chic modern condo or an historic fixer-upper that needs a little love.
You may find yourself shopping for antiques and fashion in Clifton, but if you stay here long enough you'll be shopping for a new home before you know it. See what you feel like buying this May, and go see one of Louisville's historically amazing neighborhoods while you're nearby.