Shop at the Whitehall Bridal Show April 12
Posted by Joe Hayden on Sunday, April 12, 2015 at 1:20 PM
By Joe Hayden / April 12, 2015
Comment
Wedding season is approaching quickly. How prepared are you? Go to the Whitehall Bridal Show this year to meet vendors of all types, learn more about the current wedding trends and get the help you need to survive this hectic time. You'll actually be doing a good deed just by going to the show: this event supports an historic Louisville location.
Everyone Can Be a Bride
You don't have to be a bride to attend the Whitehall Bridal Show. Everyone is more than welcome to attend, from those who are professionally involved in the wedding industry to those who are wedding enthusiasts. There's definitely something special about a wedding, and most of the elements that make weddings so memorable will be part of the Whitehall Bridal Show.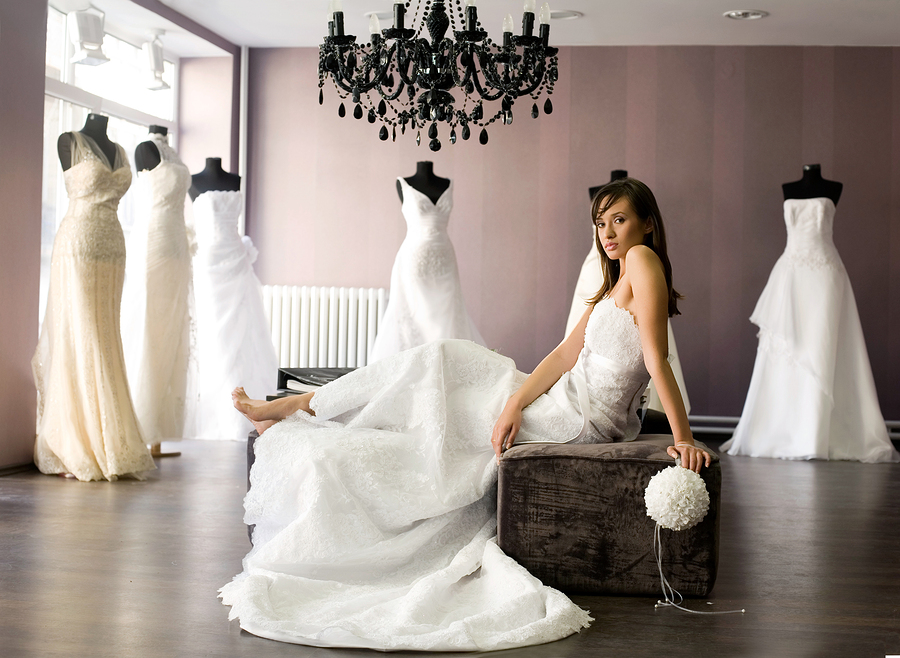 Whitehall is an historic home, so going to the show is already a treat. You'll find booths all over the first floor of the mansion. More booths are outside on the garden terrace. All brides may attend this event for free. Guests can attend for $10 each. The proceeds of the event go to Whitehall, to further maintain its upkeep so it may continue being a Louisville landmark and community gathering center for years to come.
The romantic backdrop of Whitehall is the perfect setting to put anyone in a wedding mood. Go to the show beginning at 12:30 pm. Shop while you can, because the show ends at 4 pm. You'll find Whitehall at 3110 Lexington Road, in the Cherokee Gardens neighborhood.
At the Gardens
The land that Cherokee Gardens sits on today was donated to two war heroes, men who had served during the French and Indian war. Once the land was developed into private homes, many of the city's wealthiest citizens moved in. You can still see large parcels of land and impressive homes in the Cherokee Gardens neighborhood.
There's a park on each side of Cherokee Gardens. One border touches Cherokee Park, the other is next to Seneca Park. This neighborhood is full of cul-de-sacs that prevent through traffic and provide places for children to play. The separation of streets in the neighborhood gives residents a feeling of privacy, but not isolation. There are many community events that take place around Cherokee Gardens, particularly at Whitehall.
See a beautiful mixture of the old and the new this April at the Whitehall Bridal Show, and you'll be seeing one of Louisville's most memorable neighborhoods while you're there.