Shop, Eat and Drink at the Gaslight Festival in Jeffersontown September 13, 14 and 15
Posted by Joe Hayden on Wednesday, September 11, 2019 at 7:07 AM
By Joe Hayden / September 11, 2019
Comment
The Gaslight Festival has always been a Jeffersontown community event, but over the years this festival has grown and grown. Now, people from all over Louisville and beyond come to J-Town to enjoy the shopping, the food and the festive atmosphere.
Gaslight Festival
The Gaslight Festival is named for the historic Gaslight District in Jeffersontown, a beautiful area that really does have actual working gaslights. Jeffersontown has a rich history and lots of beautiful period architecture, but this is very much a modern neighborhood. Go celebrate everything that's great about J-Town at the Gaslight Festival.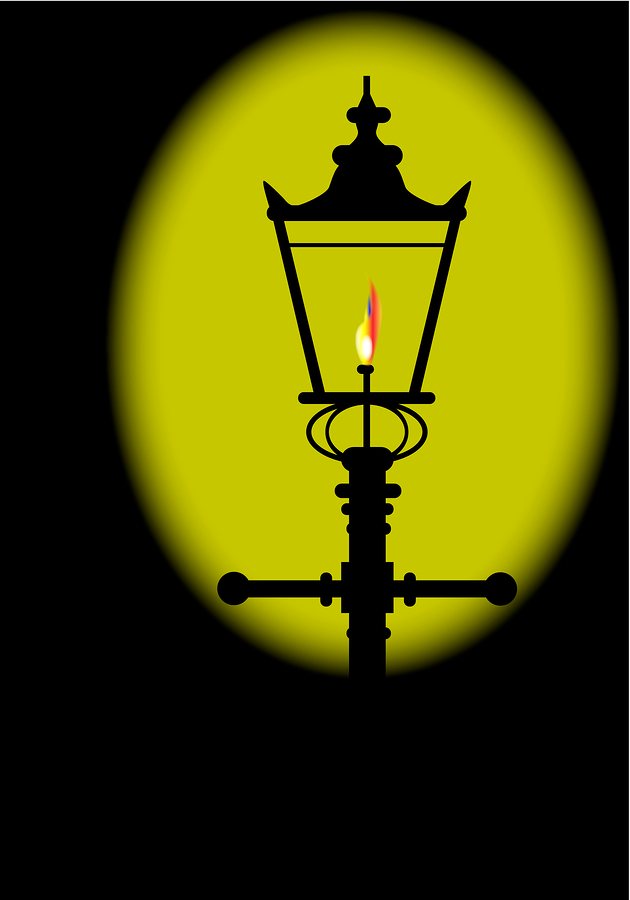 There will be more than 100 different arts and craft vendors offering items for sale and display. More than 100 local businesses and organizations will also set up booths, so you can find out more about what Louisville and Jeffersontown have to offer. On Friday, the festival is open from 7 to 10 pm. Saturday, the festival is open all day from 9 am to 10 pm, and Sunday from noon to 6 pm.
It's completely free to attend the Gaslight Festival, but you are asked not to bring pets. You'll find the festival right in the center of J-Town at the corner of Taylorsville Road and Watterson Tail. There will be plenty of food and local vendors on site, so you can find out more about J-Town while you're here. Before you leave Jeffersontown, get a look at the real estate. This is one feature of the neighborhood you won't want to miss.
What You'll Find in Jeffersontown
The sprawling J-Town neighborhood has a thriving business district and plenty of shopping places. People come here for the aquarium, the historic museum, the J-Town library and all the shopping and eating you can find all over the neighborhood. There are schools, churches, gyms, parks and lots of unique play places for both kids and adults. That includes a beautiful golf course.
Jeffersontown has more than enough attractions to keep you busy, but it's the real estate that will make you want to stop and stay here for years to come. Most of the homes here are built with multiple bedrooms and bathrooms, and they come in a wide range of styles. Find everything from traditional to modern to everything in-between in Jeffersontown. There are two-story, bungalow and ranch homes here in every design. Whatever home style you like, you'll find high-end features inside. The homes in J-Town were made to provide the little luxuries in life, extras like custom cabinets, stone counters and hardwood floors.
In other words, Jeffersontown has everything you want in a place to live. Go celebrate J-Town this September and go have some fun here.