Shop, Eat and Relax at FridayFest in Highview Park June 28
Posted by Joe Hayden on Thursday, June 27, 2019 at 7:27 AM
By Joe Hayden / June 27, 2019
Comment
Louisville can be pretty hot and humid during the long June days. Sometimes, the air feels heavy and the sun feels merciless. But in the evenings, it's less humid, breezier and more comfortable. That's just one reason why it's so easy to enjoy FridayFest in Highview Park.
Friday in the Park
FridayFest is a free, all ages event filled with stuff to taste, hear and enjoy. Local food vendors will be on hand to offer all sorts of sweet and savory delights. Walk around to see which smells tempt you the most and mingle with the crowd while you enjoy the beautiful setting of Highview Park.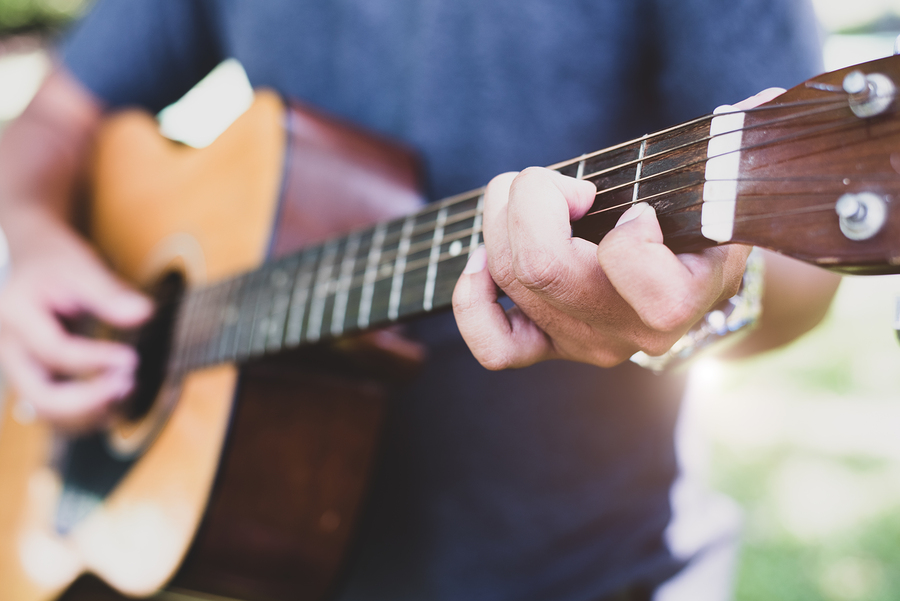 FridayFest begins at 5 pm. The live music will start at 6. Bring a blanket or a chair and pick a good spot to kick back and relax. Highview Park is at 7201 Outer Loop. Get to the park through 7122 Briscoe Lane. That's next to Fern Creek, a neighborhood that has some great parks of its own. Get to this part of the city a little bit early to give yourself some time to go exploring in Fern Creek.
Fridays in Fern Creek
Fern Creek is a huge community that's big enough to hold all the places you might want to go. There are multiple small parks here, and the Wildwood Country Club is nearby. Go play disc golf or regular golf at Charlie Vettiner Park. There's even a dog park here. Fern Creek is home to Fern Creek Traditional High School. This neighborhood has multiple schools, in fact, not to mention several different restaurants, grocery stores and all the other places you might want to go.
Mostly, Fern Creek is full of winding streets and beautiful homes. Each shady cul-de-sac here holds another amazing treasure. Fern Creek is full of large homes in brick and stone designs, pretty places with attached garages sitting on well-trimmed lawns with wide driveways and pretty landscaping. The houses here are filled with high-end details inside. Chair railings, crown molding, big closets, spacious room designs, granite counters, custom cabinets and lots more features that homeowners want are in the homes here.
Go discover all the reasons why so many people want to make their home here in Fern Creek this June, and go have a fun, relaxing evening in the park. If you move to Fern Creek, you can enjoy great community events like this all the time.