Shop for Ceramics at the Pottery Show at the Clifton Center November 30
Posted by Joe Hayden on Saturday, November 30, 2019 at 7:39 AM
By Joe Hayden / November 30, 2019
Comment
Who doesn't love ceramics? They're actually one of the very oldest art forms, and they're still pretty amazing. It's incredible to see what a real artist can do with what starts as a lump of clay. Go to the annual Holiday Pottery at the Clifton Center show this November to find beautiful, functional items and pottery of all sorts. You might even be able to take care of some of those items on your holiday gift list while you're at it.
Ceramics Shopping
Art, whimsy, dinnerware, pottery can be pretty much anything. Find beautiful pieces that can be displayed, lovely items that are both beautiful and practical, pottery made for cooking or for eating. The wonderful thing about ceramics is that everything is handmade. That makes it completely special and one of a kind, and that makes pottery an absolutely perfect gift.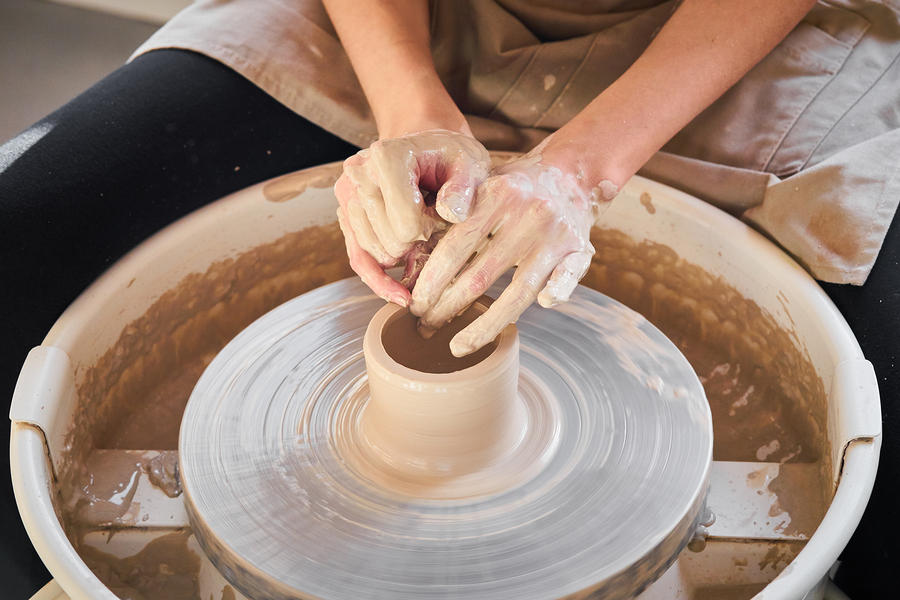 The annual holiday pottery show is open from 9 am to 3 pm at the Clifton Center. That's in Clifton at 2117 Payne Street, and that's just a couple blocks outside of Clifton Heights. It's free to come here and shop, just like it's free to go see the beautiful real estate in nearby Clifton Heights.
See Your Dream Home in Clifton Heights
Named for its hills, Clifton Heights is a pretty collection of winding streets and gorgeous homes surrounded by places to go. This is where you'll find the Mellwood Art Center, the famous Mom's Music and the sprawling Champions Park. Clifton Heights has several great places to go and places to shop. There's a spa here, a steak house and lots of other stuff to see. But when you're here, you're mostly going to want to see the real estate.
The pretty homes in Clifton Heights are historic, like the area all around it. Many of them are painted with bold trim colors that stand out against the neat green lawns. Shop for gifts in nearby Clifton this November and then go home shopping for yourself in Clifton Heights!