Shop for Everything Cured and Crafted at Copper and Kings April 9
Posted by Joe Hayden on Sunday, April 9, 2017 at 10:49 AM
By Joe Hayden / April 9, 2017
Comment
Local vendors and restaurants will get together this April to transform the courtyard at Copper and Kings into an exceptional Asian market. Come here to shop for unusual and unique goods, delicious food and the best cured and crafted items you'll find in any outdoor market.
Cured and Crafted
Entry to this event, and the courtyard at Copper and Kings, is free. Make sure you show up hungry and come ready to buy, because there will be a lot of tempting items. The Asian market will be full of handcrafted and homemade items.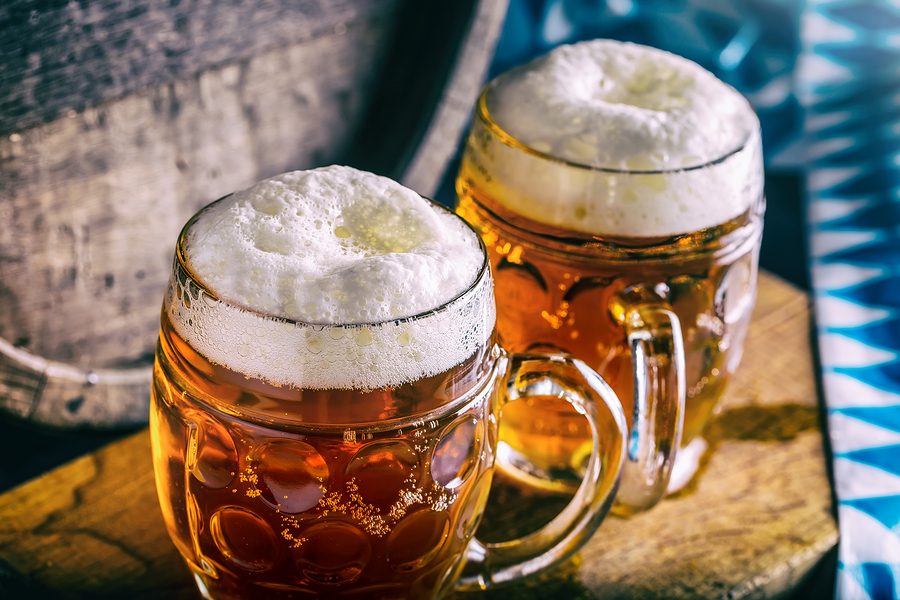 And while you're here, you'll get a chance to see Copper and Kings. It's an American brandy company churning out spirits from the heart of Butchertown, one of Louisville's historic neighborhoods. Their pot-distilled brandy is made in copper stills and later matured in bourbon barrels, naturally. This is where brandy and bourbon come together.
Go to Copper and Kings at 1121 E. Washington Street. The market is open to all at 10 am. Butchertown is next to the Clifton neighborhood, another unique area of Louisville with its own story to tell.
Catch Up with Clifton
If you were to pick out your favorite architectural styles from the last 100 years and put a few houses of each design in a neighborhood, it might look something like Clifton. This eclectic neighborhood was built over the decades, and while Clifton was slowly growing the trends in architecture were changing. Today, this neighborhood is a fascinating mixture of houses in Victorian, Italianate, revival, classical, bungalow and even modern home styles. In other words, whatever architecture you like best it's probably in Clifton. That means your dream home may already be here waiting for you.
While some homes in Clifton date back to the turn of the century, many of the houses in Clifton have been well kept over the years. Houses here have updated plumbing and electric systems, new appliances and upgrades. Clifton has everything from cozy shotgun homes to big Victorian mansions, so there really is a perfect home for every type of family here.
The rest of Clifton isn't too bad, either. You'll notice that the heart of Clifton, Frankfort Avenue, is packed with distractions. This is where you'll find the trendy and established restaurants, the one-of-a-kind boutiques, the quaint antique shops filled with hidden treasures and even one of Louisville's more remarkable museums, the American Printing House for the Blind.
Shop for cured and crafted items this April, and then go do a little home shopping around Clifton. You might be surprised by how much you want to buy while you're here.