Shop for Handmade Art at the Nunnlea Craft Fair October 7
Posted by Joe Hayden on Friday, October 6, 2017 at 8:08 AM
By Joe Hayden / October 6, 2017
Comment
More than 50 artists will be selling their goods at the Nunnlea Craft Fair this October. Drop in to find incredible items, eat a delicious lunch and see one of Louisville's pretty historic homes. If you don't know about Nunnlea, now is the perfect time to go discover this hidden piece of Louisville history.
Crafts Like None Other at Nunnlea
Nunnlea is one of the city's standout historic homes. Dazzling crystal chandeliers dangle from the ceilings, the marble fireplaces still have all their original mantles and the ceilings soar more than 14 feet above the floor. Patterned oak floors, tall windows and amazing details fill the rooms here. Nunnlea was built in the 1850s, making it even older than Churchill Downs and several of the city's other historic sites.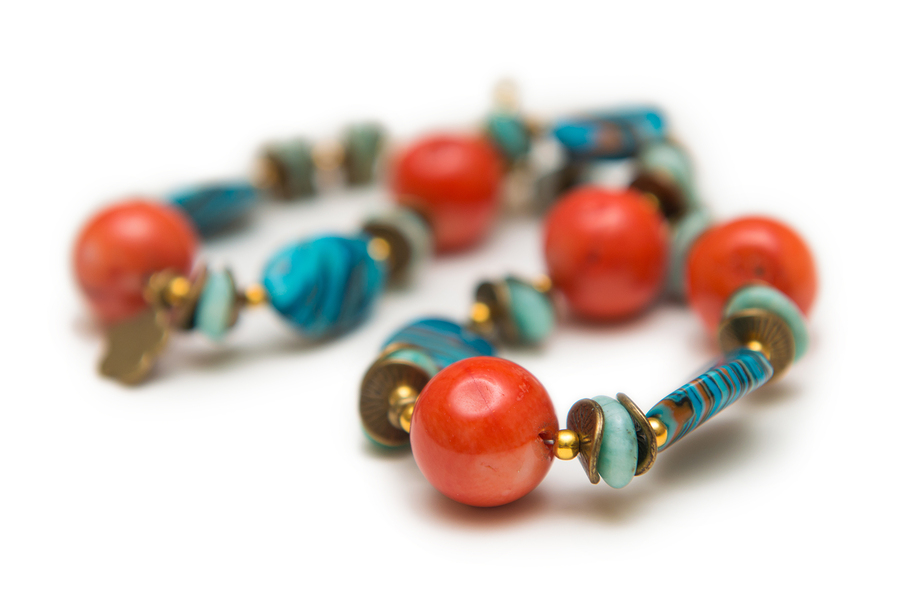 The Nunnlea Craft Fair focuses on local and regional artists from the Kentucky area whose art expresses the tradition of the Ohio River Valley. Pottery, jewelry, wood, metal -- if it can be crafted, you can find it here. The Nunnlea Craft Fair begins at 5 pm at Nunnlea, 1940 S. Hurstbourne Parkway, and it's free to attend. Just be sure to bring some shopping money, because you won't be able to resists the buys you find here.
Make History in Hurstbourne
Nunnlea is just a few blocks outside the Hurstbourne neighborhood. After you see the incredible Nunnlea historic home, go see some more of Louisville's beautiful history here. Hurstbourne is built around a country club, giving many of the homes views of sweeping fairways and perfect greens. Hurstbourne does have its own historic section and historic properties, but many of the homes here were actually built in more recent years.
You can't tell by the architecture. Hurstbourne is filled with big, grand family home styles with traditional good looks. You'll find lots of brick and stone homes here built in Tudor, Colonial and beautiful Federal styles. Why not live in a grand home of your own? Spend some time shopping around this part of Louisville, and you'll want to buy real estate here, too.