Shop for Stoneware This September
Posted by Joe Hayden on Saturday, September 26, 2020 at 5:47 AM
By Joe Hayden / September 26, 2020
Comment
This September, go discover Louisville Stoneware, a local business that was originally established way back in 1815. That's 45 years before the Civil War and more than 100 years before women had the right to vote! This is a tradition that goes back a long way and it's one that Louisville has every right to feel proud of. Go see the showroom at Louisville Stoneware this September and just see if you can walk away without buying something!
Touring the Stoneware
Louisville Stoneware's showroom is open Monday through Saturday from 10 am to 4 pm. In accordance with state guidelines, Louisville Stoneware is disinfecting all areas and following all protocols to ensure that every visitor and staff member stays safe during these frightening times.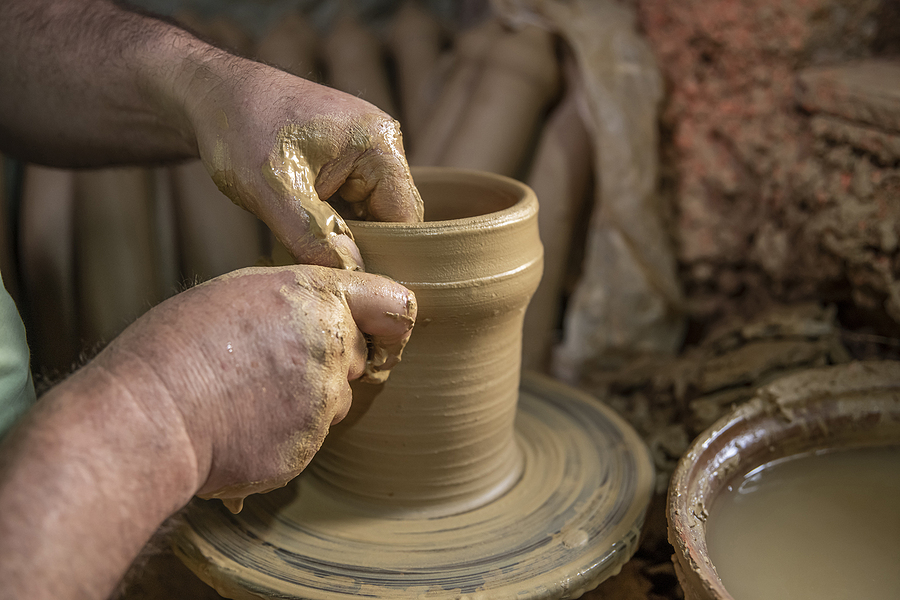 You can look at all sorts of incredible items here, including the limited-edition Woodford Reserve Derby 146 bottle, gorgeous julep cups embossed with a running horse and incredible dishware in a variety of beautiful patterns. Look at beautiful birdhouses here, shop for gifts and marvel at how incredible stoneware can be.
Louisville Stoneware is at 731 Brent Street. That's right in the Highlands community, a neighborhood that's well-known for being eclectic and interesting. The Highlands is famous for having an active nightlife, a great restaurant scene, lots of local businesses and cool fashion everywhere you go. But the Highlands is also full of real estate options that aren't like anything you can find anywhere else in the city.
Take a Tour of the Highlands
The Highlands real estate is just as eclectic and varied as the rest of the neighborhood. Homes here range in all styles, sizes and architectural designs. You can find homes here from all sorts of different design periods, from late Victorian to early 20th century styles to modern showplaces. There are homes here in all sizes, from large mansions to cozy bungalows to small condos. There are homes of all kinds in the Highlands and there are lots of things to love with each one of the custom homes you can find here.
To see what you can find here, you'll have to visit the Highlands for yourself. Go take a look around and it won't be long before you find a new home to love in the Highlands.