Shop for the Holidays at the Christmas Gift and Decor Show December 13-15
Posted by Joe Hayden on Friday, December 13, 2019 at 7:27 AM
By Joe Hayden / December 13, 2019
Comment
If you're like a lot of people, you can't possibly get your holiday shopping done in one day. Go to the Christmas Gift and Decor Show for three days this December to get everything you need for everyone on your list, including all the ornaments, lights and replacement decorating items you may need for your home. There's so much shopping to do at this show, this event is being held at the Kentucky Exposition Center! Now, that's a lot of gift and decor items.
Gifts and Decor
It's free to attend this show, but you're going to want to bring money to shop. There will be 750 booths and vendors that have everything on your shopping list. Jewelry, clothes, bath and body items, toys, clothing, candles, gifts and decor of all kinds will be available for purchase. You can also take a free photo with Santa while you're here, because why not?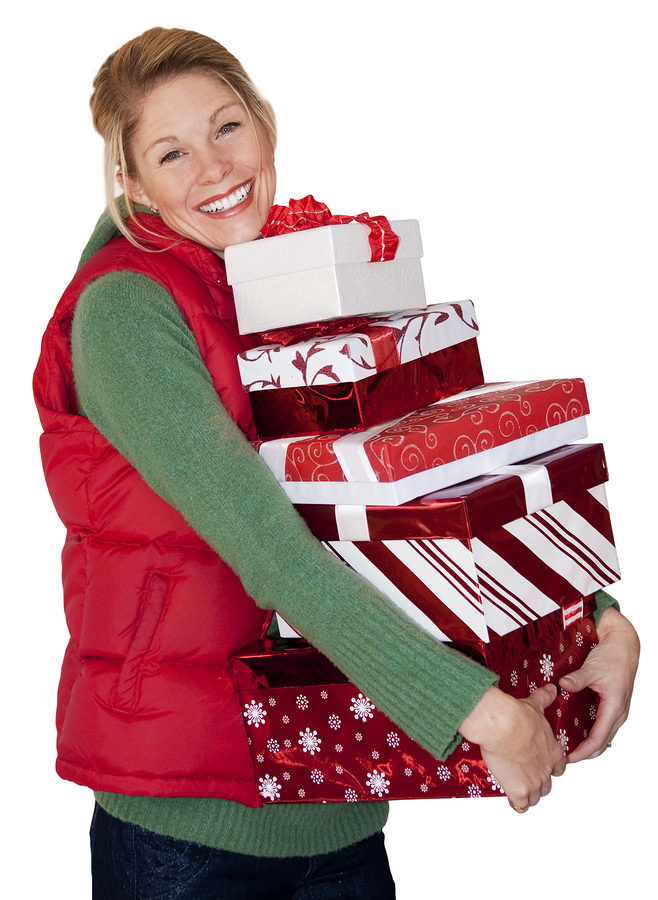 The show is open Friday from 11 am to 7 pm, Saturday from 10 am to 7 pm and Sunday from 11 am to 5 pm. Come all three days if you like or enjoy a marathon shopping session crammed into just one day. The Kentucky Exposition Center is at 937 Phillips Lane. That's right next door to the gorgeous Audubon Park neighborhood. Make it a point to see the real estate here, and you'll probably want to make Audubon Park your home.
Driving Around in Audubon Park
Historic architecture. Rolling green lawns. Country club views. Tall trees, songbirds, great landscaping. Audubon Park has it all. The Audubon Park Country Club is right next door and the homes throughout the neighborhood are truly stunning. You'll find lots of lovely bungalows here in great craftsman designs, along with some beautiful Tudor revivals and colonial revivals.
The neighborhood also has a great location. Not only are the fairgrounds and Kentucky Kingdom next door, the Zoo is on the other side of the neighborhood. There's a bowling alley nearby, lots of restaurants all around and plenty of little shops to go explore. See it all for yourself, and maybe you'll end up buying yourself some real estate this Christmas.