Shop for Your Garden at Louisville Stoneware This April
Posted by Joe Hayden on Wednesday, April 14, 2021 at 7:07 AM
By Joe Hayden / April 14, 2021
Comment
Since 1815, Louisville Stoneware has been producing amazing items for the home. Louisville Stoneware is famous for its beautiful china, so much so that many young couples register here. But the store is also full of amazing pieces for your garden areas. How can you improve your outdoor areas today?
Go Shopping for Stoneware
Visit the garden and outdoor section of Louisville Stoneware and you're going to get lots of ideas for your outdoor spaces. There's a huge selection of beautiful items here, including bird feeders, planters and all sorts of great stuff.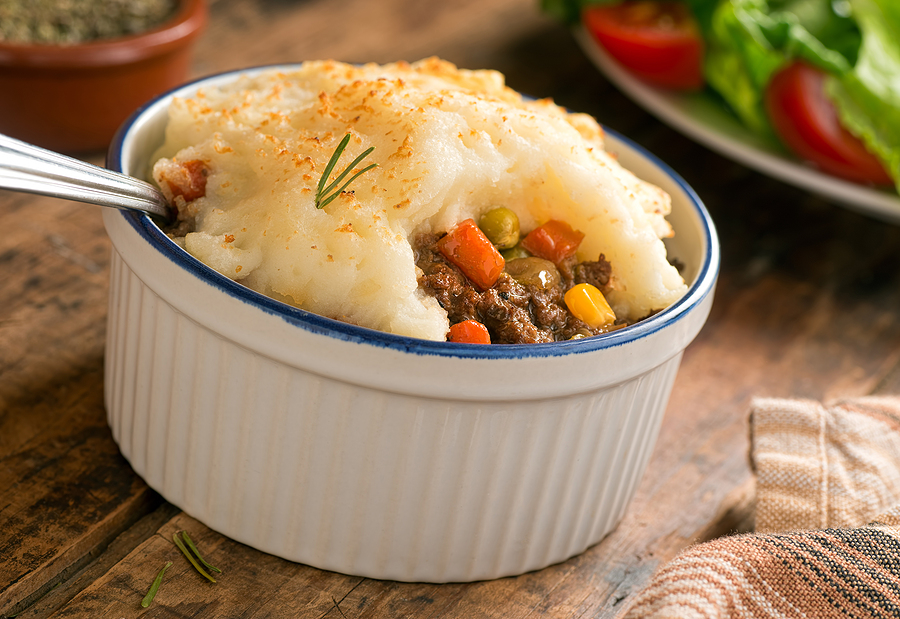 Louisville Stoneware is open Mondays through Saturdays from 10 am to 4 pm and Sundays from 11 am to 3 pm. Go to Louisville Stoneware at 731 Brent Street in the Highlands. The colorful Highlands community is famous for its culture and its coolness. While you're already shopping in the Highlands, stop to get a look at the beautiful real estate here, too. It's very easy to go shopping in the Highlands and find yourself shopping for real estate because the homes here are so beautiful.
Shop for Homes in the Highlands
The Highlands has a huge selection of restaurants, from casual fast food places to high-end places offering the latest in cuisine. This neighborhood has pubs, clubs and nightlife, too. the Highlands has theaters, coffee shops with live performances and poetry readings, one-of-a-kind stores you won't find anywhere else. There are parks nearby, along with schools, gyms and all the other places you may need to go.
This is an eclectic neighborhood that has a little bit of everything. So, of course, the real estate matches. The Highlands is full of homes in all styles from all time periods. You can find everything from late Victorian homes to modern, sleek condos here. There are many multi-bedroom homes in the Highlands that are full of high-end features and little luxury details. Homes here have hardwood floors, great lighting fixtures, custom cabinets and all sorts of little extras.
The Highlands may just put you in a buying mood. Look around here for a while and see why this is the perfect neighborhood for you.