Shop, Taste and Listen at the Fall Art Fair September 9
Posted by Joe Hayden on Friday, September 8, 2017 at 9:52 AM
By Joe Hayden / September 8, 2017
Comment
Go to the opening day of the annual Fall Art Fair at the Mellwood Arts Center, and go have a day of shopping, music, tasting and family-friendly events that everyone can enjoy. This art fair has a little of everything to create a true festival atmosphere that's sure to keep you in a festive mood.
Fall Art Fair
At the Fall Art Fair, everything is art. That includes things you can see, things you can eat, even what you'll hear. Artists from all over the Louisville community will have booths at this event so you can browse for items. There will also be bourbon, beer and wine tastings offered, so you can sip while you shop.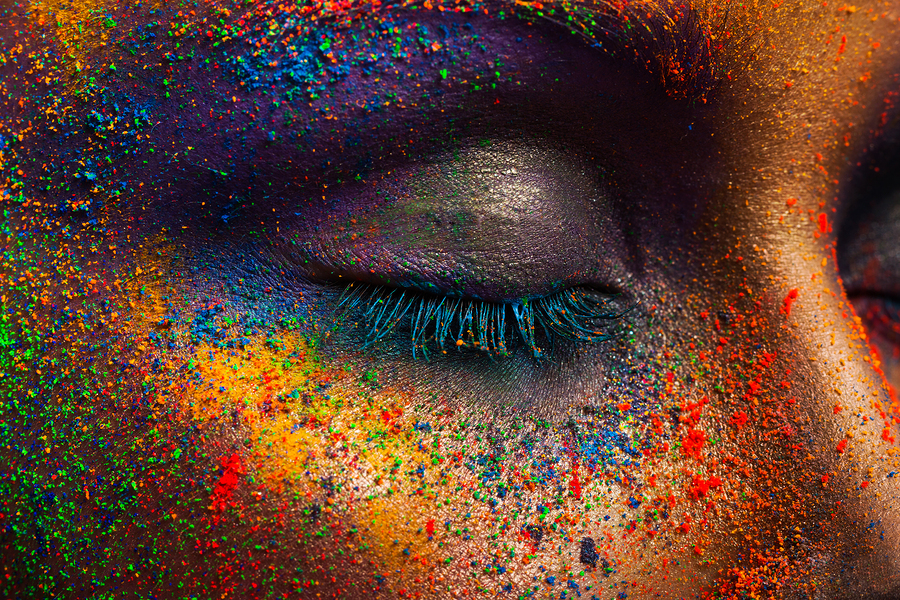 Plenty of food will be available, so you can taste your way though some of the city's best food artists, too. There are several hands-on activities for children to enjoy, because kids always want to roll up their sleeves and get right into every project they take on.
Live music will keep you entertained, and artisans of all types will present live displays so you can see them in action. Dancers, painters and potters will all be among the presenters. Go to the Mellwood Arts Center at 10 am to attend this whole event for fee. The Center is at 1860 Mellwood Avenue, just a couple blocks outside the exciting Clifton neighborhood.
Fall in Love with Clifton
You don't have to wait for a special event to keep yourself busy in Clifton. This historic neighborhood has something for everyone, whether you want to grab a bite to eat in a gourmet restaurant, enjoy a drink at a trendy nightspot, have a day in the park with the kids or soak up history at the Kentucky School for the Blind.
Craftsman style and art deco design are all over the homes in the neighborhood, distinct architecture that makes Clifton one of Louisville's standout neighborhoods. Homes here have the classic good looks and historic details of days gone by, but this neighborhood next to downtown Louisville is thoroughly modern -- and so are the homes. Over the years, homeowners in Clifton have kept these historic buildings updated and refurbished with new plumbing, electrical systems and other updates. After all, history may be charming but everyone needs running water!
Clifton itself looks a bit like a work of art because of the way the historic architecture blends so beautifully with the trendy, modern vibe you'll see all over the community. It just may inspire you to create a new life here this September, so go see it for yourself to see how Clifton real estate moves you.