Shop the Dixie Soul Fancy Flea Market September 30
Posted by Joe Hayden on Friday, September 29, 2017 at 10:20 AM
By Joe Hayden / September 29, 2017
Comment
This September, go shopping in the historic part of LaGrange at the Dixie Soul Fancy Flea Market. This event only happens once a year, and you don't want to miss this epic shopping experience.
The Fancy Flea Market
Go to the courthouse lawn to shop from 10 am to 6 pm, and browse for bargains under the shade trees. You'll be in the middle of the historic district, right on Main Street, surrounded by some of the prettiest buildings in LaGrange.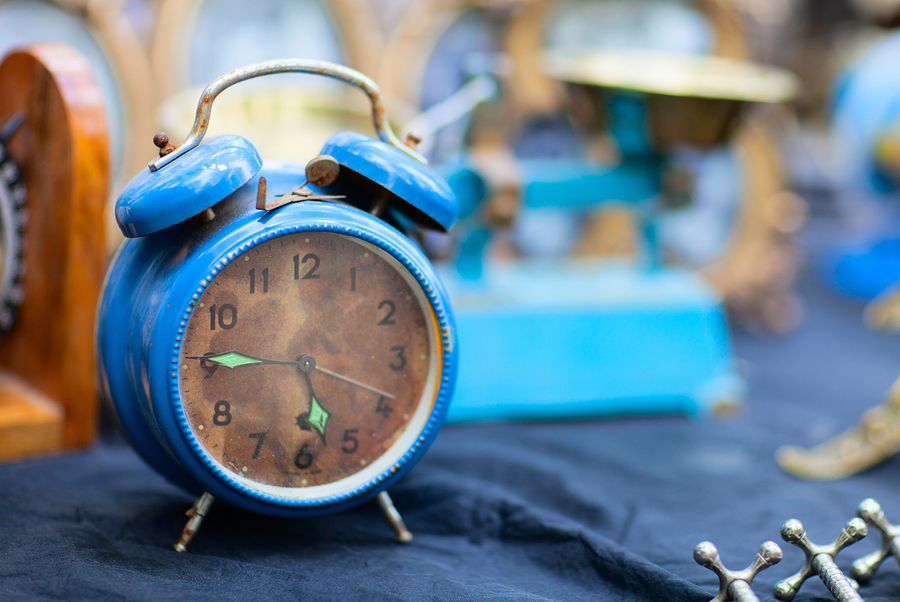 Lots of local vendors will have booths set up, but they aren't the only ones who will be here. Many food trucks will also be on hand so you can snack while you shop, and the stage will feature local musicians playing live tunes. There will be plenty of room for dancing, just in case your toes can't stop tapping. Get a signature cocktail from Classic Cuisine while you're here, and taste a Main Street Margarita.
It's free to go to the Fancy Flea Market, but you'll want to bring some shopping money with you because you won't be able to resist. While you're here, you may find that you can't resist LaGrange, either.
Will You Fancy LaGrange?
LaGrange's Main Street perfectly shows off this neighborhood's small-town charm. This is where you can find the welcome center, the historical society and several shops and restaurants. But when you venture beyond the heart of the neighborhood, you'll find the grand homes and wide-open spaces that make this neighborhood so appealing to homeowners. Space is what you'll find in LaGrange, and that's what families really need.
If your family needs a little room to grow, look to LaGrange to make it happen. Many homes here were custom-built, so you can find a little of everything. Big, modern farmhouses and gorgeous homes styled to look like traditional European designs may be within minutes of each other here. All the space in LaGrange leaves plenty of room for creativity, and that shows in the homes here.
Go shopping in LaGrange this September, and go browse around this neighborhood for a while.