Should You Allow Your Tenants to Have Pets in Your Rental Property?
Posted by Joe Hayden on Saturday, January 4, 2014 at 10:49 AM
By Joe Hayden / January 4, 2014
Comment
Renting out your property can be a time-consuming task, especially when it comes to finding reliable tenants who you feel comfortable will take good care of your property. It's common to have a "no pets" rule, especially if you're concerned about damage to the suite. There are times, however, when it is to your advantage to make an exception for reliable tenants if they happen to have a furry friend in their family. If you are struggling with whether or not you should allow your tenants to have pets in your Louisville rental property, consider the following.
The Bite Factor: Different Animals Exhibit Different Levels of Aggression
Often, landlords are much more accepting of cats, birds, reptiles or ferrets than they are of dogs when it comes to their rental properties, particularly because there is not worry of aggression in such animals as there is with dogs. Discriminating against all dogs in your rental property, however, may not turn out to your advantage. Some breeds of dog are more aggressive than others, and some breeds can be quite docile. The same is generally true of any animal species. Instead of an outright ban on all dogs, do your research on the most and least aggressive types of dogs, and decide which breeds you would feel comfortable with.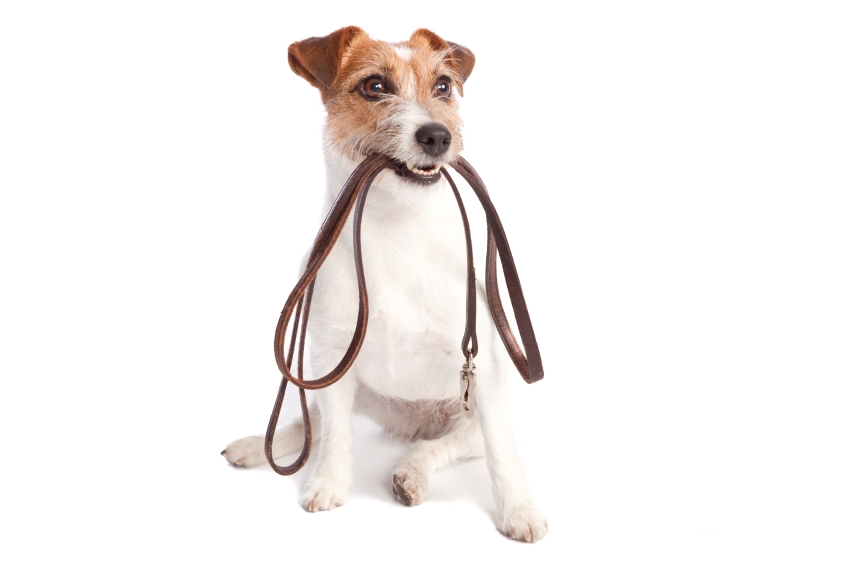 For example, Pitt Bulls and Rottweilers, as the more aggressive large dog breeds, might be less acceptable for your rental property especially if there are neighbors nearby. Smaller breeds like Chihuahuas or Yorkshire Terriers are much less of a worry, and although they are large in size, breeds like Basset Hounds, Golden Retrievers, Labradors, Siberian Huskies, and Greyhounds are said to be the least aggressive and therefore do not pose much of a threat to the neighbors or neighborhood.
The Noise Factor: How Loud is the Bark?
Another factor to consider is the noise level of having an animal living in your rental property. If the property is a detached home in a residential area, the noise won't have much of an impact on the livelihood and enjoyment of life to the surrounding neighbors. If the rental property is in an apartment building or townhouse complex, however, added noise can annoy neighbors. Small dogs (and even some cats or birds) can be deceiving when it comes to the noise factor, so again, doing your research on the specific breed of animal will help you to decide whether they are acceptable.
Conducting Pet Interviews: Get a Sense of the Animal's Temperament
Sometimes you can do as much research as you want, but you still won't feel satisfied until you experience your possible tenant's pet for yourself. If your potential tenant mentions to you over the phone that they have a pet, you could even ask them to bring the pet along to the first meeting while showing them the property. This way you can determine immediately if the tenants - along with their pet - are suitable candidates to live in and take care of your property.
Other factors can come into play when it comes to making this decision including the rental property itself, what its finishes are like, and whether it is a furnished rental property, as well as the agreed upon amount of the security deposit.
When it comes to renting out your property, the question of whether or not to allow pets is subjective – each individual landlord has discretion over whether or not to allow pets, and there is no consistent "industry standard" among landlords The best guideline for making this decision is your own judgment. There is no right or wrong, so just use your own discretion and make a judgment call for the pet.