Show Louisville That You've Got Talent September 7
Posted by Joe Hayden on Saturday, September 6, 2014 at 9:43 PM
By Joe Hayden / September 6, 2014
Comment
Know someone between the ages of 7 and 18 who can act, play an instrument, sing, dance or do something else worth watching? Encourage them to audition for Louisville's Got Talent, and who knows where they'll end up?
Got Talent, Louisville?
The event is also a fundraiser, not to mention a great way for kids to express themselves. The opportunity provided by the contest shouldn't be overlooked, either. The Live Finale will be judged by industry professionals, local personalities and even a representative from the Heyman Talent Agency. Even performers who don't win, or go to the live finale, will get a memorable experience.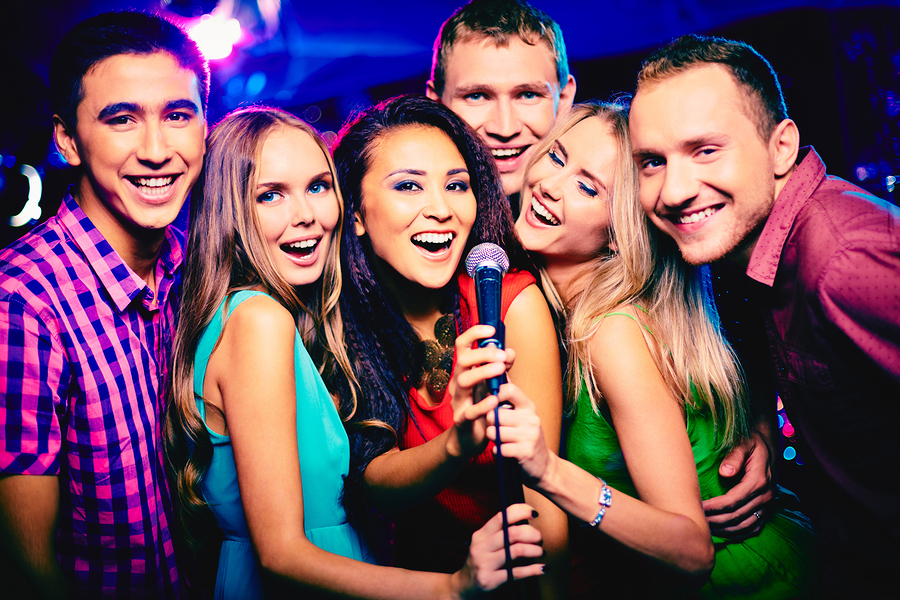 It's all for a good cause. Proceeds benefit CenterStage Acting Out, a non-profit children's theater troupe. They tour Louisville schools, showcasing live musical theater to get kids interested in the arts. All children should have some exposure to the arts, and that's the mission behind CenterStage.
The first round of auditions is September 7 at 3 pm at the Jewish Community Center dance studio, 3600 Dutchmans Lane. If you know someone under 18 who's got talent, take them to this fun event to get a look at Louisville talent and help support the arts in the city.
Talented St. Matthews
Dutchmans Lane is in the St. Matthews community, one of Louisville's largest and most popular neighborhoods. People from all over Louisville come here just for the shopping. St. Matthews features two of the biggest malls in the entire state.
The Jewish Community Center is close to Seneca Golf Course and Big Spring Country Club, near the Broad Fields and Seneca Gardens neighborhoods. Even without the arts, it's worth taking a look at these communities. Broad Fields has 250 residents in 115 households. It's a green oasis near the heart of St. Matthews, close to shopping and attractions that make the area so popular.
Seneca Gardens is named for the beautiful landscaping. You'll feel like you're walking through the park when you stroll through the neighborhood. The neighborhood is self-governed, with its own commissioners and mayor. There are 242 homes in this community, and around 700 residents.
It's a beautiful area, and may just make you feel inspired when you go to the talent auditions. Louisville's Got Talent. Go see it for yourself September 7.