Show Off at the Anything Goes Talent Show at the Air Devils Inn January 6
Posted by Joe Hayden on Saturday, January 5, 2019 at 8:35 AM
By Joe Hayden / January 5, 2019
Comment
Have you got a talent? Something you can do? Go to the Anything Goes Talent Show at the Air Devils Inn and go show it off. And if you haven't got any talent, that's okay. You can still go to the show and see everyone else display their skills.
Anything Goes
At this talent show, Anything Goes isn't just the title, it's a fact! You can come to juggle, read poetry, act out a monologue, yodel, whatever you can do. A budding stand-up comic might take the stage, or a magician may perform. When anything goes, anything can happen. Go see the talent and join them if you want.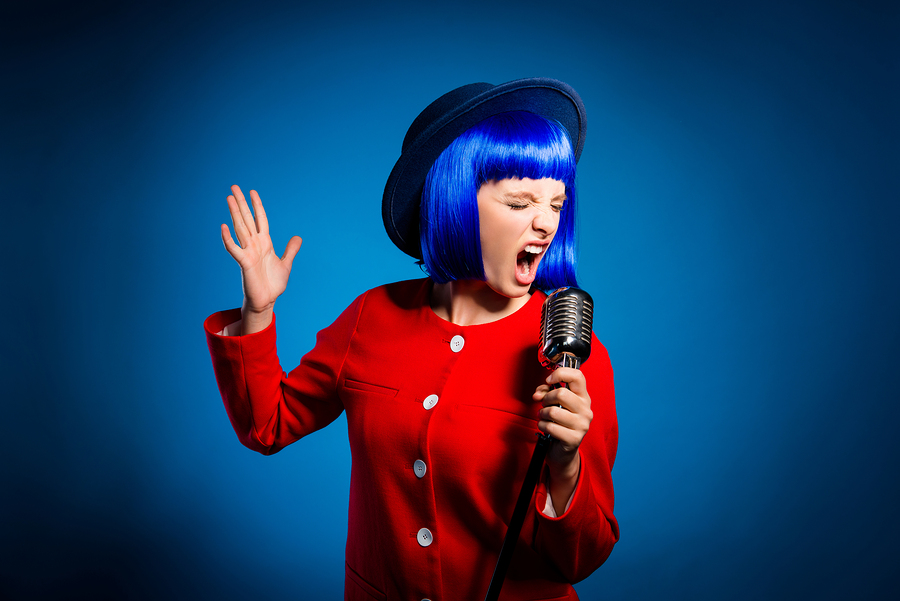 The show is happening at the Air Devils Inn, and it's free to attend or to perform. The show is scheduled to begin at 7 pm. Air Devils is at 2802 Taylorsville Road. That's right outside of Kingsley, a beautiful suburban neighborhood with stately brick homes and timeless traditional design styles.
A Royal Life in Kingsley
Just a short drive away from Seneca Park, Kingsley is an all-residential neighborhood of beautiful homes. Kingsley real estate is mostly designed in brick and siding in classic styles with lots of windows and charming accents. Many homes here have fireplaces and basements.
Kingsley is recognized as a Tree City, USA by the National Arbor day Foundation. That means Kingsley is a place where you can view urban forestry in all its glory. Explore the beauty in this leafy community this January, and see what Kingsley has for you.
There are schools, restaurants and shops nearby on Taylorsville Road, and the Highlands is just minutes away. Kingsley has everything you want in a great neighborhood, including location. See more of this community this January, and see what life is like here.