Show Yourself Some Exotic Reptiles January 16
Posted by Joe Hayden on Sunday, January 16, 2022 at 6:20 PM
By Joe Hayden / January 16, 2022
Comment
Are you one of those people who was never afraid of snakes? Do you think lizards are actually kind of cute? You're going to fit right in at the Show Me Reptile and Exotics Show. Here, all those who like reptiles and those who are just curious about them are welcome. Along with all the shopping you can do here, there will be tons of different activities as well.
Creepy Crawlies
The Show Me Reptiles and Exotics Show is so big, it's being held at the Kentucky International Convention Center. That's a whole lot of reptiles. You can shop for everything here. Not only can you buy reptiles, but you can also buy everything you need to care for them. That means tanks, lighting, heaters, feeders, cleaners and all the related odds and ends.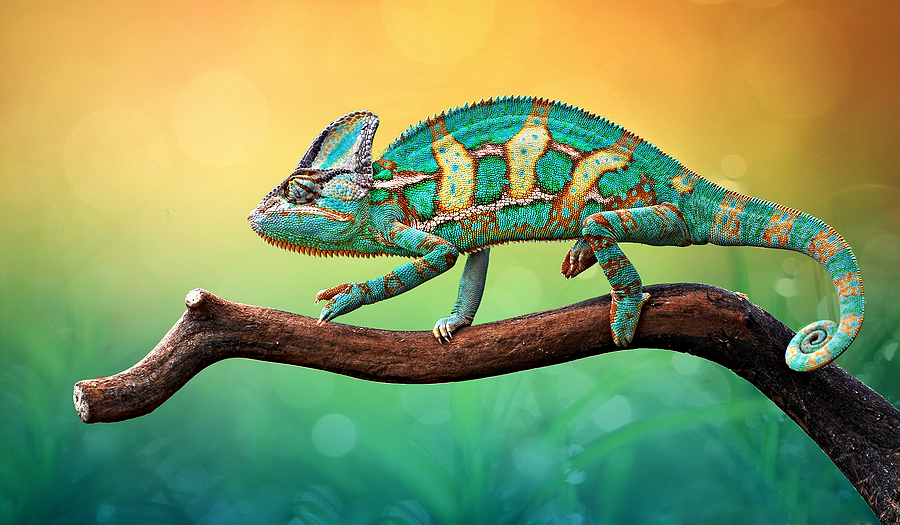 If you've got questions, there are people to ask. You'll also find some activities and fun stuff here. Take the kids to get their faces painted. There will also be plenty of food. The Convention Center is at 221 S. 4th Street, right in the heart of downtown Louisville. The show begins at 10 am. That should leave you enough time after to head to Butchertown, another of Louisville's historic neighborhoods.
Show Yourself Around Butchertown
Butchertown is a neighborhood right on the water and it's a neighborhood full of cool attractions. from the coffee shops to the pubs to the extreme skate park and all the different areas to have fun near the river, Butchertown is loaded with stuff to do and places to go. You can visit a working distill, go to a small historic home or taste some great food from the other side of the world. it won't take you long to learn that Butchertown is a great neighborhood to visit. Start exploring the small side streets here and you'll learn that Butchertown is really a great place to live, too.
It's the historic shotgun homes here that make Butchertown stand out. The neighborhood is known for them, great brick buildings that are larger inside than they appear when you first look at them. These homes have lots of square feet and lots of cool historic details you can't find in the newer homes anymore. Homes here have unique extras like exposed brick, fireplaces and other little touches. Butchertown has a bit of a hip downtown vibe, a great historic past that's still alive in the present and a love of modern living that gives the neighborhood a trendy, edge spirit. Go see it this January and show yourself how much you could love living in Butchertown.