Showcase Your Trivia Skills and Help Habitat for Humanity February 16
Posted by Joe Hayden on Friday, February 16, 2018 at 7:00 AM
By Joe Hayden / February 16, 2018
Comment
Do you play along with game shows? Are you filled with random facts? If you're good at trivia, and even if you aren't, you're invited to go enjoy Trivia Night at the First Baptist Church of Middletown. Nibble on snacks, buy a homemade dessert and showcase your trivia skills.
Trivia at Celebration Hall
The First Baptist Church of Middletown is hosting Trivia Night to fundraise for the 2018 Habitat for Humanity house. The snacks and soft drinks are free to enjoy, but there will be lots of homemade desserts to buy. The more you buy, the more you're helping out.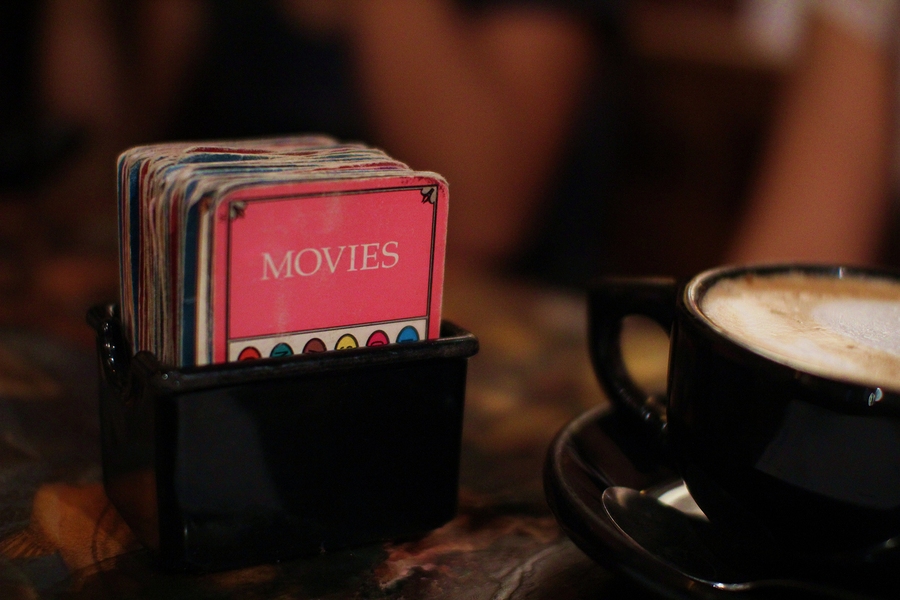 Bring up to 7 friends to fill up a table of 8, or join an existing table to form a new trivia team. The questions will be varied and challenging. You just may discover that you know things you didn't even know you know! Be at Celebration Hall in Middletown at 7 pm for all the trivia fun. That's at 11711 Main Street. Tickets cost $15 per person.
Make a Night of it in Middletown
Middletown is a city, not just a community, and when you're here it's like being in a small town. Middletown has its own library and post office, along with banks, grocery stores and all those other places you have to go when you're running errands. This neighborhood also has places to shop, salons and even some nightlife for those days when you want to have some grown-up fun.
This is a family neighborhood, too. Middletown is home to sports complexes, parks and other places for kids to pass the time. Several schools are right inside Middletown, and many more are nearby. Look around at the real estate in Middletown, and you'll see that this is very much a neighborhood for families.
Middletown is an historic community that's been a part of Louisville for more than 100 years, and you can still find some of those gorgeous old homes here. Large, historic homes in Middletown have been remodeled to bring them up-to-date with modern times, so it's hard to tell the apart from the rand-new homes here. Middletown has several new homes, built just this year and in recent years, made with timeless contemporary designs in gorgeous brick and stone. They sit on green lawns amid tall trees, with garages and basements to give families extra space.
Go play around in Middletown, and go see if this neighborhood can answer a question for you: where's the perfect community for your family?