Shun Yen at the Kentucky Center for the Arts March 22nd and 23rd
Posted by Joe Hayden on Monday, March 17, 2014 at 5:57 PM
By Joe Hayden / March 17, 2014
Comment
The Kentucky Center for the Art's Whitney Hall, located at 315 W Broadway in Louisville, proudly presents the amazing Shen Yun performers. This colorful production will take place on Saturday, March 22nd starting at 7:30 p.m. and Sunday, March 23rd starting at 2:00 p.m. This performance is appropriate for any age and the ticket prices start at $62.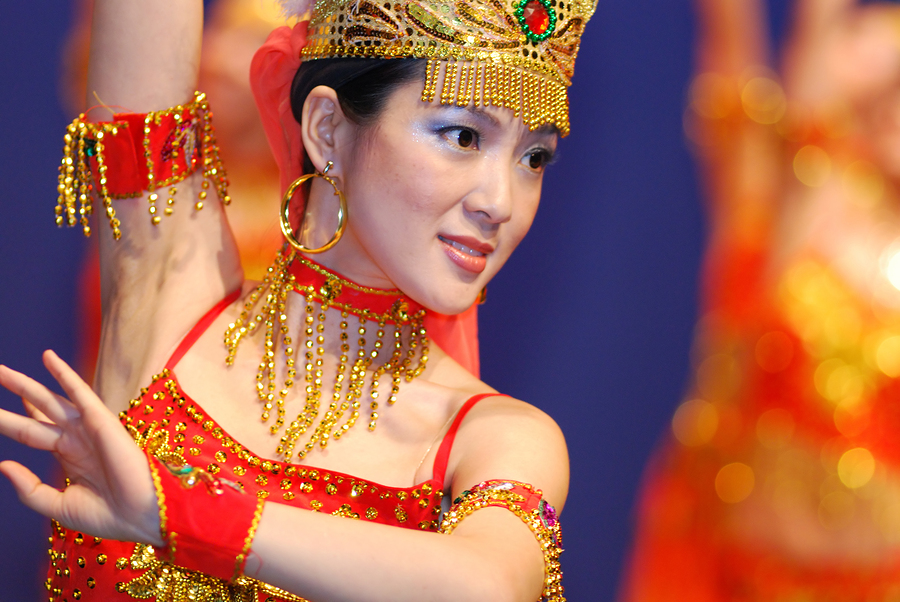 The dazzling Shen Yun performers bring 5,000 years of Chinese history back to life with classical Chinese dance, costumes and makeup. These exciting characters open the door to customs long lost as they swiftly move through dynasties, legends and regions of the old world. There will be over 400 costumes, an orchestra with both Chinese and Western instruments and animated backdrops accompanied by powerful vocalists and thundering drums. The audience will literally feel as though they are moving back in time and experiencing life with the ancient Chinese and their gods.
The Shen Yun performers are based out of New York and are the first dance company to represent the culture of Chinese dance and storytelling on a world-wide scale. The audience will be mesmerized by the grace, skill and acrobatics included in each performance.
For those who've never attended a Shen Yun performance, the Kentucky Center's Whitney Hall encourages friends and families of all ages to experience the beauty of classical Chinese dance with them on March 22nd and 23rd. The show begins at 7:30 p.m. on Saturday and 2:00 p.m. on Sunday with ticket prices starting at $62. Opera and ballet style attire is requested.
To learn about other fun things to do in the area, please visit our Louisville Real Estate website.