Sing Along at the Karaoke Party at Bard's Town January 18
Posted by Joe Hayden on Saturday, January 18, 2020 at 2:33 PM
By Joe Hayden / January 18, 2020
Comment
Warm up your pipes and get performance ready. Karaoke Night is going to be at Bard's Town, and this is going to be a good time for all. Even if you don't sing, you can have plenty of fun watching others take the stage to embarrass themselves or possibly to shine. Who knows? You may see some real talent. But you'll also probably see some real stinkers while you're here, and isn't that part of the fun of karaoke?
It's a Karaoke Party
Go to Bard's Town from 10 pm to 2 am. There's no cover for karaoke night, and there will be plenty of drink specials if you need a little liquid courage before you feel bold enough to take the stage. There's also a great menu full of delicious bites that are a bit more unique than the traditional pub fare.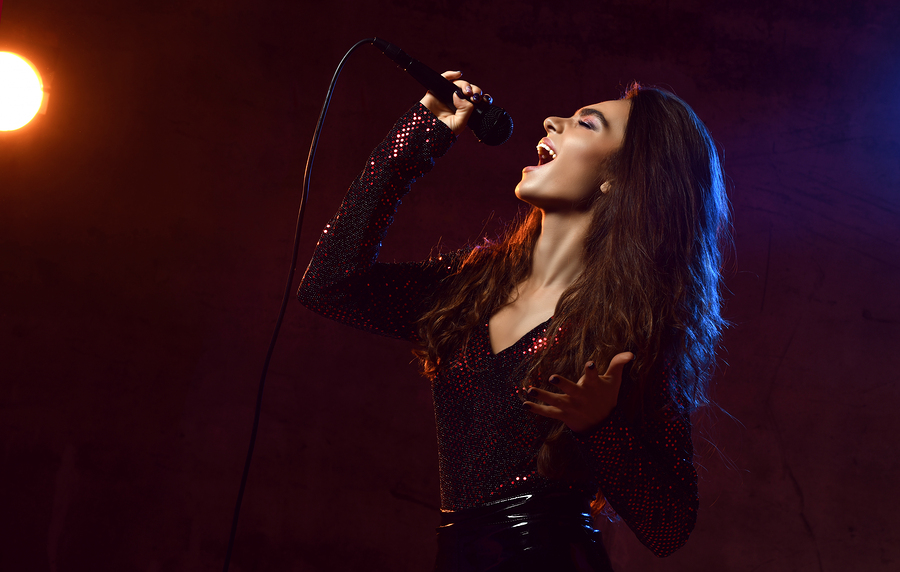 The food here is made from scratch and the menu is full of Shakespearian puns. After all, you're at Bard's Town. Enjoy the Bard Burger, the To Bean to Not to Bean Burger, a Midsummer Night's Greens salad, or plenty of other offerings including fish tacos, mac and cheese and plenty of comfort foods with a high-end twist.
Bard's Town is at 1801 Bardstown Road in the original Highlands neighborhood, one of the most colorful and unique of any community in Louisville.
The Highlands, a Truly Original Neighborhood
The Highlands is famous for Restaurant Row, for having an active nightlife that includes everything from casual pubs to classy wine bars, for coffee shops where you can hear poetry readings. It's known for locally owned, independent businesses of all types and for being a quirky, fun neighborhood full of interesting fashion and all the cutting-edge trends in food, clothing and culture. But the Highlands is also famous for incredible real estate.
Almost every option of home is available in the Highlands, from grand Victorian homes to custom-built modern creations. There are cute Craftsman homes here, amazing farmhouse-style homes, traditional houses built in brick with tall white columns. You name it, and you can find it in the Highlands. Houses of every time period and style are well-represented here, and you can find them in all sizes. There are grand five-bedroom homes here, along with cozy houses made for one or two to enjoy. Homes here are surrounded by culture, and there's always something new to see and enjoy in the Highlands.
People come to this neighborhood just to see what's new in culture and cuisine. But if you live here, you'll see all the trends as they happen and you'll be enjoying some of the city's most beautiful real estate, too!