Sing Along at the Winter Jam Spectacular January 7
Posted by Joe Hayden on Saturday, January 7, 2017 at 10:56 AM
By Joe Hayden / January 7, 2017
Comment
"American Idol" finalist Colton Dixon, "Duck Dynasty" personality Sadie Robertson and several other recording artists are coming to Louisville for the Winter Jam Spectacular, a show music lovers can't resist. Some of the biggest names in Christian music will be at Freedom Hall this January, including Britt Nicole, Tenth Avenue North, Andy Mineo and Thousand Foot Krutch.
A Spectacular Winter Jam
There will be 10 of Christian music's brightest stars at the Winter Jam Spectacular, and there will be lots of great music to hear. There's even a Pre-Jam Party that features three more artists. Evangelist Tony Nolan will also be delivering a message during the Spectacular event.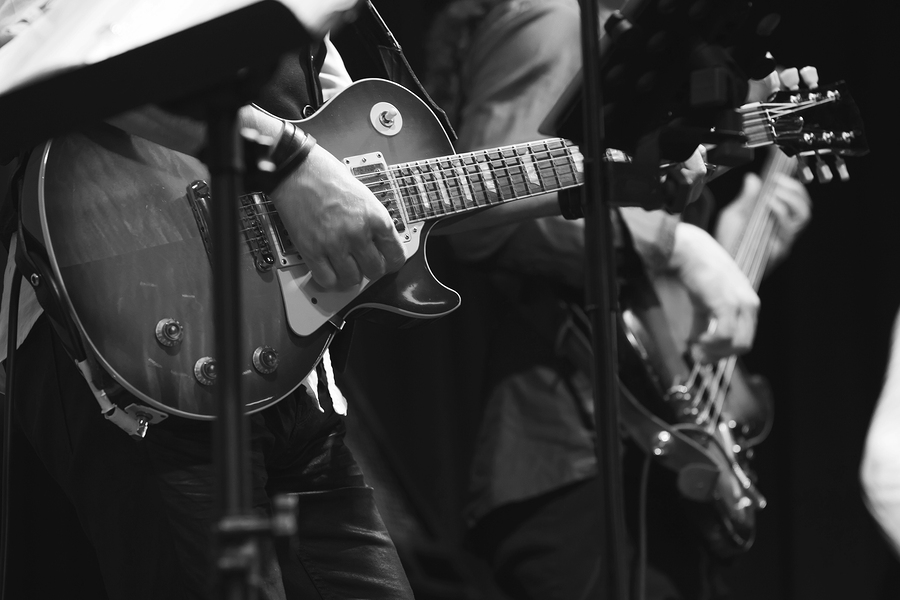 The Winter Jam Spectacular is at famous Freedom Hall. You'll find that at the Expo Center at 937 Phillips Lane. Be there from 6 to 10 pm for the whole show, which costs only $10 per ticket. That's a lot of music for a very reasonable price. And while you're around the Expo Center, you'll be right next to one of Louisville's must-see neighborhoods: Audubon Park.
All About Audubon Park
The Audubon Park neighborhood is right next to beautiful Audubon Country Club, and practically right across the street from the Louisville Zoo. The neighborhood itself is named for famous painter John James Audubon, because this is just the sort of neighborhood he'd love. The mature trees here are a perfect home for birds, like the ones all the streets here are named after. The trees cast shade on beautiful homes, many of them styled with traditional turn-of-the-century architecture.
Audubon Park is peppered with cute Colonial, Craftsman and federal-style homes that range in size for families of all types. The big lawns, quiet streets and excellent location make Audubon Park one of the city's most sought-after family neighborhoods, because it's surrounded by attractions, parks, shopping and schools, stuff all parents like to see. You'll like what you see in Audubon Park, so take a look around here while you're already in the area.