Sing Along with Frozen at the Louisville Zoo August 14
Posted by Joe Hayden on Friday, August 14, 2015 at 8:15 AM
By Joe Hayden / August 14, 2015
Comment
It's hot outside, but it's going to be cold on the giant, inflatable screen at the Louisville Zoo. August 14 is the night of the "Frozen" sing along. Enjoy a cool night at the movies during the hottest month of the year, and get entertained by the Zoo Crew at this fun event.
Singing at the Zoo
Be at the Louisville Zoo at 6 pm on August 14 to see "Frozen" on the huge screen. Before the show begins, the Zoo Crew will provide entertainment to get the crowd revved up for the big event. Bring a blanket or lawn chairs to sit on, and enjoy a night of singing fun.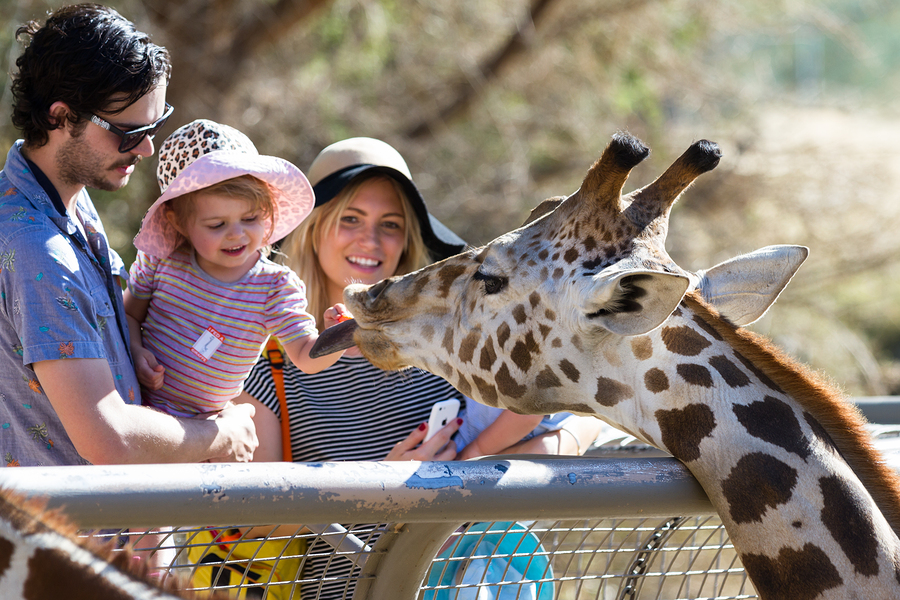 If you get hungry or thirsty, concessions will be open. If you're already a zoo member, the entire event is free. For non-members, tickets are only $5 per person. The movie will be over by 8:30 pm, plenty of time for little ones to get home in time for bed.
Be at the Louisville Zoo at 1100 Trevilian Way to sing along with "Frozen," and enjoy a night that's perfect for the whole family.
At Camp Taylor
The Camp Taylor neighborhood is right next to the Louisville Zoo. Once, this community was a working military base. The name comes from former President Zachary Taylor, and at one time it was the largest military training camp in America. Now, it's one of Louisville's most unique neighborhoods.
Taylor Memorial Park is inside the community. The beautiful Audubon Country Club is on one side of Camp Taylor, and the Louisville Zoo is on the other. People who live here have their choice of outdoor attractions, but there's plenty to do indoors as well. The famous Louisville Mega Cavern is right next to the neighborhood. You can also find shopping and eating all along Poplar Level Road.
The military structures are gone now. Today, Camp Taylor is made up mostly of family homes. Each has a unique story to tell. Some of these homes have truly amazing details, like old wood-burning stoves. Other homes are newly renovated and totally modern inside. Camp Taylor is a unique community that has evolved over the years, while still hanging on to some of the past. See the neighborhood for yourself this summer when you enjoy a night at the Louisville Zoo. If you lived in Camp Taylor, you would always have the best access to all the fun stuff happening at the zoo throughout the year.