Sink Your Teeth into Burger and Malt Day at Gralehaus July 27
Posted by Joe Hayden on Tuesday, July 26, 2016 at 8:54 AM
By Joe Hayden / July 26, 2016
Comment
Sure, you've had a burger and malt before. But at Gralehaus, you'll get a delicious house burger paired with a specialty-made, chef-designed malt shake. The food at Gralehaus is made from scratch with farm-fresh ingredients. Taste it for yourself at Burger and Malt Day.
Burgers and Malts in the Highlands
The Gralehaus burger is made with two beef patties on a brioche bun. It's topped with aged cheddar, bread and butter pickles, onion and yellow mustard. The malt is made with real whole milk, for the purists out there, and whatever ingredients the chef uses to create a unique and delicious flavor. On Burger and Malt Day, your meal costs $15 any time from 11 am to 4 pm, and it's worth every penny.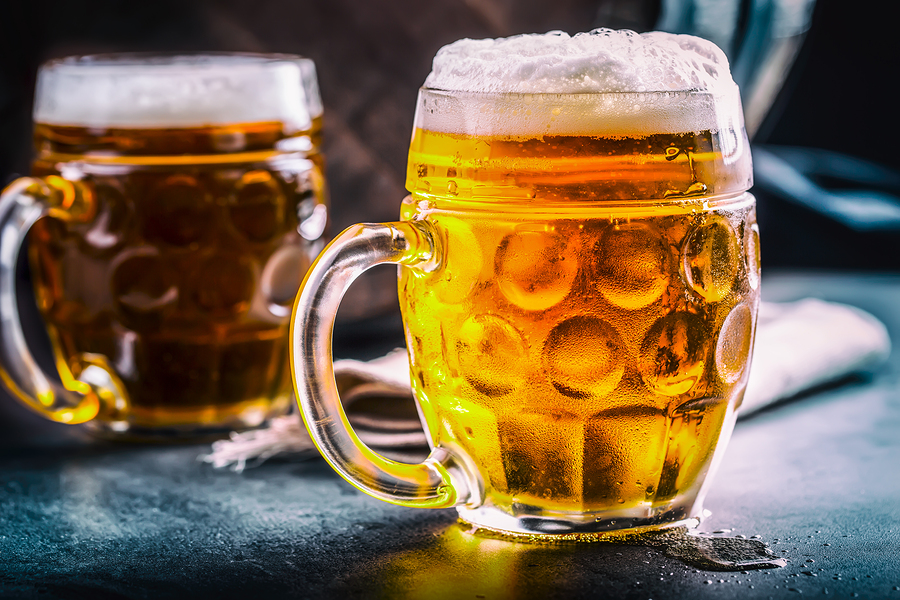 Gralehaus is a "Bed and Beverage" converted from a Victorian home that dates to 1905. The first floor is home to the cafe and coffee house. The guest rooms are upstairs. Gralehaus is in the famous Original Highlands neighborhood. There's a lot of history here, and you'll see all sorts of amazing sights on your way to the restaurant. The Original Highlands is famous for its fun, funky culture.
Be Original in The Original Highlands
Today, the Highlands neighborhood goes on for blocks and blocks alongside Bardstown Road. But the Original Highlands is one of the oldest parts of the neighborhood, and it's famous for all its diversions. You'll find all sorts of different restaurants, pubs and coffee houses in this part of Louisville. The Highlands neighborhood is famous city-wide for its somewhat offbeat culture. This is where you go to find eclectic little shops selling the latest fashions, or to browse for those hard-to-find items that no one else seems to have. You can come to this neighborhood for a poetry reading or an intimate acoustic concert, stand-up comedy or a new art exhibit.
You'll find several gorgeous renovated Victorian and historic homes in the Original Highlands, breathtaking, updated reminders of the past. There are tall townhomes and cozy couples' nests in the Original Highlands, great fixer-uppers and homes that have already been completely redone to look brand-new inside. Explore the Original Highlands and the rest of the Highlands this July, and you'll fall in love with the exciting energy and all the options out here, too.
To learn about other fun things to do in the Louisville area, please visit the website of the Joe Hayden Real Estate Team.