Sip and Shop at the Springhurst Liquor Barn November 21
Posted by Joe Hayden on Wednesday, November 20, 2019 at 7:17 AM
By Joe Hayden / November 20, 2019
Comment
Get some holiday shopping done at the Springhurst Liquor Barn while you sip on Four Roses bourbon. Because you can always shop without drinking bourbon, but who wants to do that?
Bourbon and Browsing
Join the Bourbon Women Association this November for the Holiday Sip and Shop event at the Springhurst Liquor Barn. From 5:30 to 8, you can sip on bourbon and browse around. The Women Association has hand-selected a special barrel of Four Roses bourbon that will be bottled and sold at this special shopping event. You'll get to enjoy bourbon tastings and meet bourbon personalities. There will also be exclusive bourbons to purchase and discounts available for nearby shops, just in case you want to do some more holiday shopping while you're in the area.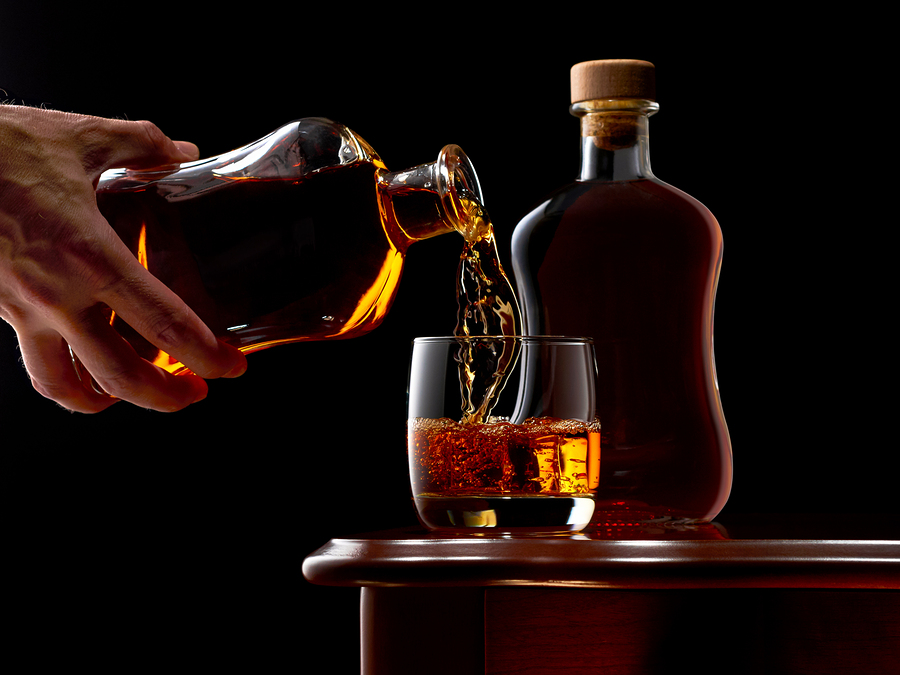 After all, you'll be in Springhurst. This is known as a shopping neighborhood, and you'll be surrounded by various shops when you're here. Precisely, you'll be at 4131 Towne Center Drive. The Springhurst Towne Center is a hub of activity.
There are many different kinds of shops here, not to mention a post office, a movie theater, a school and lots of places to grab something to eat. This is a perfect place to go for holiday shopping or when you want a night out, but there's much more to Springhurst than places to shop and eat.
See the Homes in Springhurst
Springhurst is also an incredible neighborhood for real estate. The homes are styled in a pretty mix of traditional and contemporary styles, mostly in stone and brick. These are large, gorgeous homes with attached garages, lots of windows, big lawns and pretty landscaping. The houses here have multiple bedrooms and bathrooms and the people here have lots of neighborhood get-togethers.
This neighborhood is full of fun amenities and a whole schedule of events. Enjoy book clubs, bake sales, yard sales, walking paths, a clubhouse, tennis courts, the lake, well, you're just going to have to see it all for yourself. Once you do, you're going to want to see Springhurst every day. Don't worry, you won't have any trouble finding a home here that you'd like to live in.