Sip and Socialize at the SFA Craft Beer Garden August 19
Posted by Joe Hayden on Saturday, August 19, 2017 at 8:01 PM
By Joe Hayden / August 19, 2017
Comment
Summer is the perfect season to spend some time outdoors and visit a garden. But who says a garden has to be full of flowers that attract bugs and give people itchy eyes? This summer, go to the Craft Beer Garden at the St. Francis of Assisi Courtyard. You may not see a lot of flowers, but you won't miss them at all.
Evening in the Garden
Go to the St. Francis of Assisi Courtyard to enjoy the craft beer garden. It's got less flowers and more fun than your average summer garden. A variety of craft beers will be available for you to try, and a huge selection of food will be available. Burgers, chicken, pizza and brats are all on the menu, foods that pair perfectly with beer. Music will keep the crowds entertained while you sip and feast from 5 to 11 pm.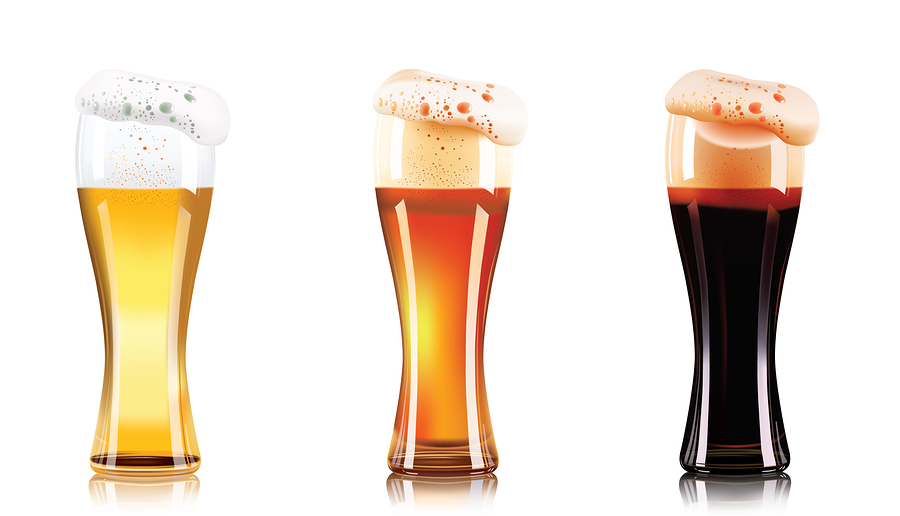 The craft beer garden is at St. Francis of Assisi at 1960 Bardstown Road. Admission is free, because the best gardens should be open to all. That's in the Highlands, and there's always something to do here. After you see the Highlands once, you'll keep finding reasons to go back.
Stroll Through the Highlands
When you want to taste the latest cuisine, see the newest fashions, go people-watching, sip some coffee, see art or become part of a unique atmosphere, you want the Highlands.
This neighborhood is well-known for its nightlife and its restaurants, independent businesses and funky little shops. The Highlands celebrates its own eclectic culture, and dubs itself a "weird" neighborhood where people of all ages and lifestyles come together. You'll see teenagers hanging out in the coffee shops while beautifully-dressed professionals walk in and out of shops and restaurants. There's a little of everything in the Highlands, and that's why there's always something to do here.
But the Highlands has a quieter side, too. Move away from Bardstown Road, the hub of the Highlands, and start exploring the residential side of this community. The eclectic spirit of the Highlands is here, too. The Highlands is full of historic architecture in all styles and homes in all sizes. Find a grand estate here in traditional Tudor design, a glorious Craftsman with plenty of modern embellishments and incredible two-story homes with traditional good looks. The Highlands has it all, plus a lot more. The custom homes here are unique and interesting, just like the rest of the neighborhood. See it this summer, and drink it all in.