Sip at the LouVino Tasting Class August 10
Posted by Joe Hayden on Thursday, August 10, 2017 at 9:54 AM
By Joe Hayden / August 10, 2017
Comment
Want to have a little bit of expert knowledge to share the next time you're at a dinner party? Do you know the difference between a Pinot Gris and a Pinot Grigio? Go to the tasting class at LouVino, and sip the evening away while you learn some of the pro wine tidbits the experts know.
Have a Taste of Wine
LouVino's sommelier will lead this tasting session that includes 5 to 6 varieties of wine from all around the globe. You'll taste the difference between wine made in Italy from wine made in Oregon. You'll also learn some of the expert tricks and pro tips that you can take with you when you leave, and perhaps impress your friends with a little cool wine knowledge. Light snacks, cheese, crackers and meats will be included.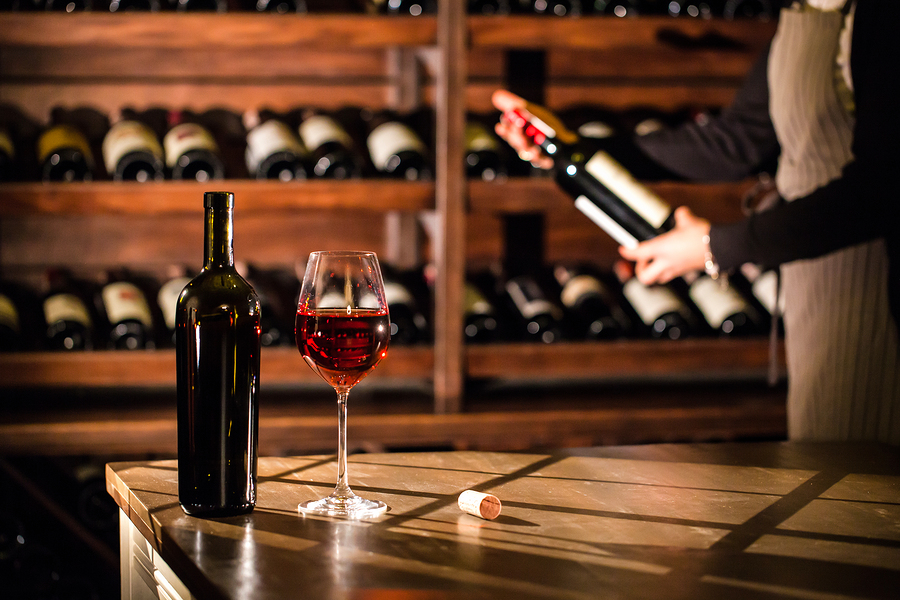 You're also invited to stay for dinner, and learn how to pair wine with certain flavors. All participants must be 21 years and older, of course, but other than that everyone is invited to sip, eat and be merry.
LouVino is at 11400 Main Street in Middletown, and the tasting begins at 6 pm. Come to the neighborhood early, and take a look at this community. You'll see it's the perfect place to spend any summer evening -- and every day, too.
Take a Day in Douglass Hills
Douglass Hills isn't just a neighborhood, it's a small city. This community has a mayor and city council of its own. Douglass Hills has a park, pool and school right near the center of the neighborhood. Near the edges of the neighborhood, you'll find coffee shops, restaurants and places for shopping and community gatherings, like LouVino. The winding streets of Douglass Hills take you up and down the rolling hills that give the neighborhood its name. Many of those streets end in cul-de-sacs to keep Douglass Hills quiet and peaceful, with little through traffic. That's good, because this neighborhood is full of lots of families.
With a school and park at the center of the neighborhood, it's clear that the heart of this neighborhood are the families who live here. Douglass Hills is full of perfect family homes, large houses mainly built in brick and stone with classic designs. Sidewalks lead you past large front lawns that lead up to pretty family homes in all sizes, from a four-bedroom, two-story home with a huge garage to a cozy home surrounded by landscaping to comfy condos with lots of space.
Get a taste of Douglass Hills this August, and you'll want to feast your eyes on the real estate here.