Sip Away at the Annual Cocktail Competition July 28
Posted by Joe Hayden on Tuesday, July 20, 2021 at 7:17 AM
By Joe Hayden / July 20, 2021
Comment
Who makes the best cocktail in Louisville? Will you agree with judges on the best cocktail made by both amateur and professional competitors? Light appetizers will be served and you will get the chance to try cocktails at the Not Your Pink Drink Annual Cocktail Competition. You can also vote on the People's Choice award!
Cocktail Competition
Nibbling on appetizers and sipping on cocktails is definitely a great way to spend an evening. This is the Not Your Pink Drink Annual Cocktail Competition and this is going to be a really cool, laid-back event. Multiple bartenders and cocktail lovers will create the best possible drink they can. Taste their creations and choose your favorite.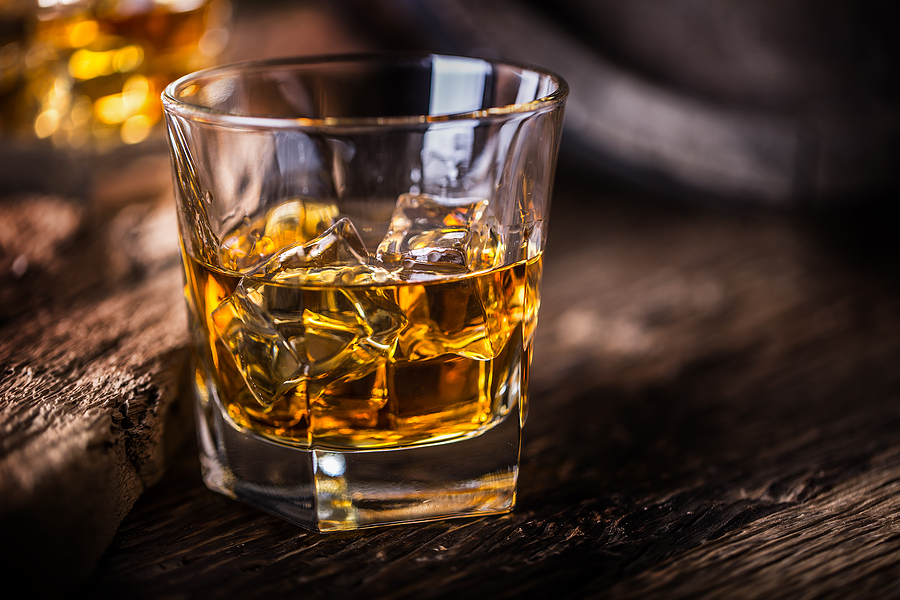 The cocktail competition is at the Rabbit Hole Distillery from 5:30 to 8 pm. Tickets cost $40 per person. Of course, you need to be 21 and over to join in on the fun. Rabbit Hole is at 711 E. Jefferson Street. That's just a few blocks away from Irish Hills, a neighborhood packed with places to eat, coffee shops, school and craft breweries, too. You can come here to work out, play volleyball, browse for comics or just to look at great real estate.
Make Your History in Irish Hill
Irish Hill is full of pretty shotgun and bungalow homes. Irish Hill has a long history, beginning as a goat farm and becoming a lovely neighborhood full of different homes.
The houses are historic on the outside, so in some ways they look like they did a century ago. But inside, these houses are packed with modern features and modern design elements. Custom cabinets, ceiling fans, running water, yes, these homes have all the modern conveniences they weren't built with in the first place! If you take a closer look at these multi-bedroom homes, you may see that you're looking at your future.