Sip Away at the Bourbon Blind September 29
Posted by Joe Hayden on Sunday, September 25, 2016 at 12:18 PM
By Joe Hayden / September 25, 2016
Comment
Are you a true bourbon aficionado? Are you ready to prove it? You could win big at the Bourbon Blind challenge. And even if you don't, you still kind of win. After all, you'll get to taste bourbon either way.
Know Your Bourbon?
Can you identify four different bourbons by taste? Find out at the Bourbon Blind. The grand prize, valued at $250, is an advance sensory kit. Enter the challenge for $50, and see if you've got the taste buds to tell which bourbon is which. You can also use the aroma of each bourbon to guide you.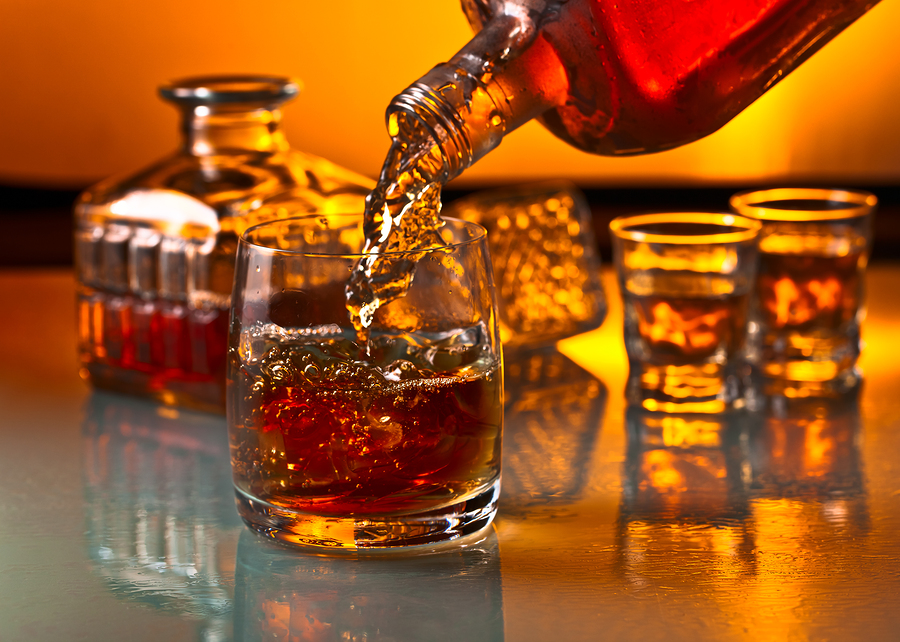 True bourbon can only be made in Kentucky, the same way that all real champagne is French, but that doesn't always make them easy to tell apart. If you can, you could be the champion of the bourbon blind.
Go to The Still at 2850 Crittenden Drive at 11 pm to test your taste buds and enjoy some fine Kentucky bourbon. That's just blocks away from Audubon Park. Take a little side trip to this neighborhood to see how sweet life taste here.
A Day in Audubon Park
Audubon Park is a shady neighborhood full of beautiful family homes right next to the country club, which pretty much makes it the perfect setting for any Hallmark movie. You'll see street after street of sun-dappled lawns, homes with long brick walkways and tall chimneys, children riding bikes and birds singing in the trees. The traditional architecture gives the neighborhood a classic, timeless look. If it sounds too good to be true, you haven't walked around Audubon Park lately.
Time really seems to stand still in this neighborhood. Mostly residential, the streets are all named after birds and shaded by trees. Audubon Park is actually dotted with small parks, and the Louisville Zoo is just a short distance away. This perfect family neighborhood isn't far away from many of the city's major attractions. Find yourself here this September, and you may find that your dream home has been waiting for you in this neighborhood for a long time.
To learn about other fun things to do in the area, please visit our Louisville Real Estate website.