Sip Beer at the Old Lou Brew Craft Beer Festival August 23
Posted by Joe Hayden on Friday, August 23, 2019 at 7:07 AM
By Joe Hayden / August 23, 2019
Comment
Sample brews from local Louisville brewers at the Old Lou Brew Craft Beer Festival. This event is at beautiful Central Park in Old Louisville.
Brew in Old Lou
Many indie brewers from all over Kentucky will be at this festival, which lasts from 6 to 10 pm. A general admission ticket for $10 gives you access to the entire festival.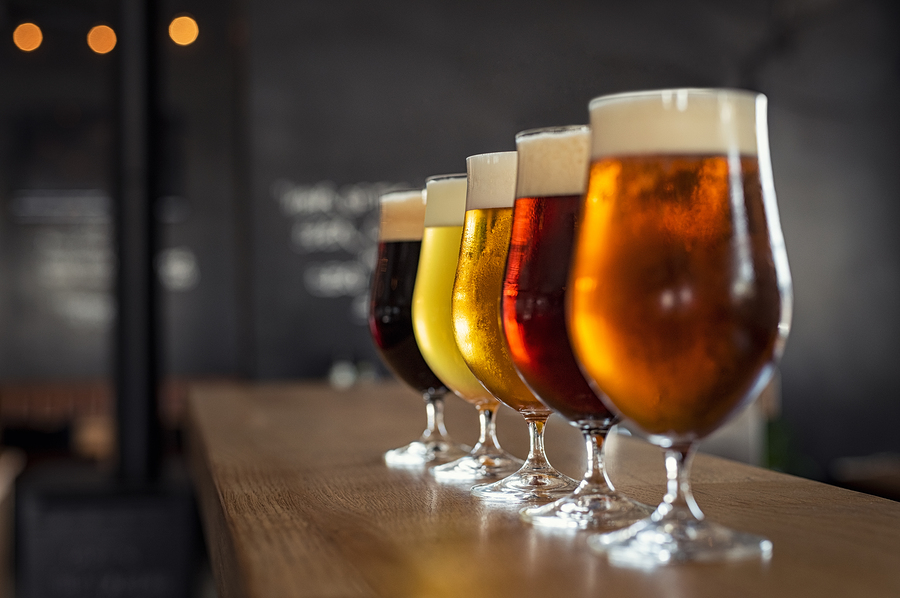 There will also be live music, plenty of food trucks and lots of booths to visit. This is a pet-friendly and kid-friendly event, so bring your fur babies and your little ones with you. Children 12 and under attend for free.
This isn't just a great excuse to drink beer. It's a fundraiser that will directly benefit the Old Louisville neighborhood. Central Park is at 1340 S. 4th Street. It's surrounded by mansions on all sides, right in the heart of some of the city's most popular real estate.
Drink in the Sights of Old Louisville
Old Louisville looks like it was frozen in time right around the year 1900. The Victorian homes here are the real deal, built near the turn of the century to showcase the best architecture of the day. The houses here were all custom-built, and each one has its own distinct look and features.
It's called old as a tribute to the historic architecture, the over-the-top embellishments, the stone and marble details, the custom woodwork and crystal chandeliers. But this is a hip, energetic neighborhood with a youthful spirit. The UofL campus is next door, and there are events and gatherings held here throughout the year to honor art, beer, gardens and even ghosts!
Drink it all in this August and see if you get drunk on looking at beautiful real estate in Old Louisville.