Sip Bourbon and Donate Band-Aids to Supplies Over Seas August 18
Posted by Joe Hayden on Wednesday, August 17, 2016 at 9:12 AM
By Joe Hayden / August 17, 2016
Comment
Supplies Over Seas collects thousands of pounds of medical supplies for the brave soldiers who are far away from home doing a tough job. But you know what they don't receive very often? Band-Aids! Strangely, this item is often overlooked when people donate supplies for soldiers overseas. So on August 18, all you need to enjoy an amazing bourbon tasting event is a box of Band-Aids. Heck, go ahead and bring a couple. After all, it is Kentucky bourbon.
Bourbon and Band-Aids
The Bourbon and Band-Aids event includes a bourbon tasting, naturally, which is open to the public for one box of Band-Aids per person. You'll be inside the Supplies Over Seas (SOS) warehouse, and tours will be given so you can learn more about this organization and how it helps the soldiers who are abroad.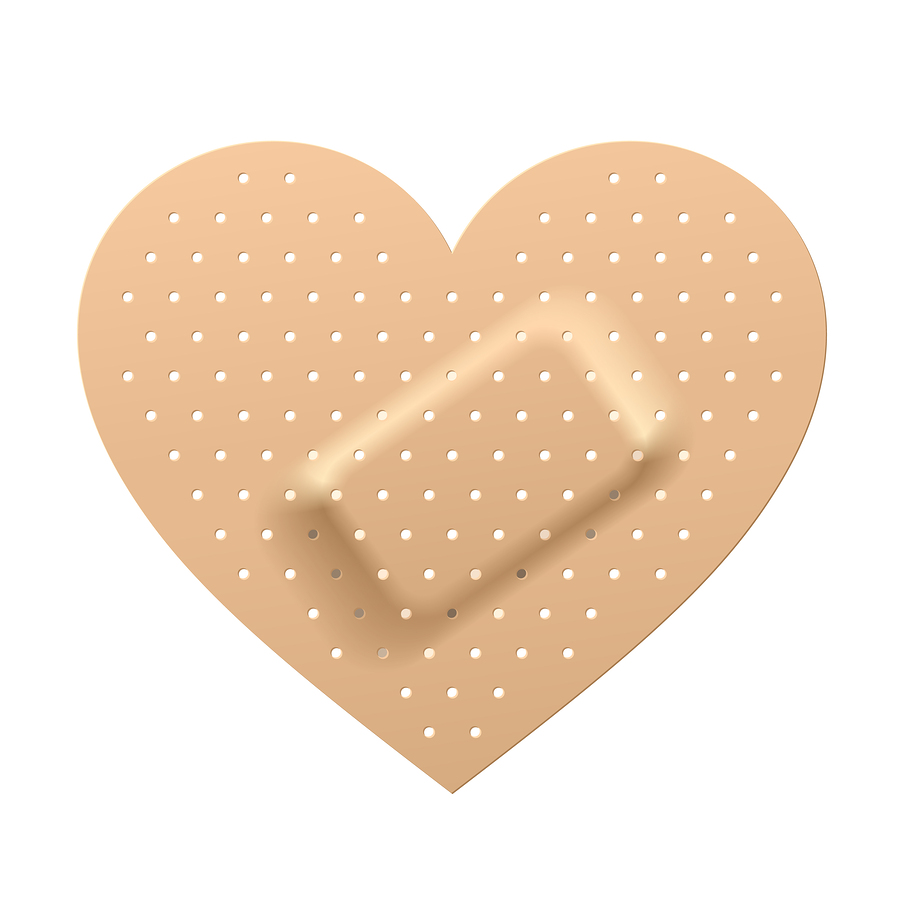 RSVP to this event so organizers can make sure there's enough bourbon for all. And wear comfortable shoes, because it's a pretty big warehouse. Besides, you can't enjoy the flavor of the bourbon if you're thinking about your aching feet. The SOS warehouse is at 1500 Arlington Avenue, just outside of Clifton.
Come to Clifton for Dinner, Stay for Life
Clifton is just outside the downtown area, and it has a lot of the culture and flavor of downtown Louisville. People come here all the time to browse the antique shops, to pop into a locally-owned boutique or to get a bite at an independent restaurant. If you're a foodie, you're going to fall in love with Clifton because there are so many different choices and flavors to explore, from traditional tastes to cutting-edge menu selections. After you sip on all that bourbon, take a walk into Clifton to get something to eat. But be warned: the more you look around Clifton, the more you're going to fall in love with this one-of-a-kind Louisville community.
Unlike many other neighborhoods close to downtown Louisville, Clifton is a little more spread out. Homes aren't so close together here, and that allows you to admire the incredible architecture. This community was built over the decades, and you can see it in the changing home styles scattered all over Clifton. There are gorgeous Victorian styles near Classical Revival and Italianate homes, close to luxurious condos created out of renovated historic buildings, cozy shotgun houses and comfortable bungalows. In other words, you can find just about every style of house in Clifton. Come here to have dinner after the Bourbon and Band-Aids event, and you'll want to stay in Clifton for a lifetime.
To learn about other fun things to do in the Louisville area, please visit www.JoeHaydenRealtor.com.