Sip Bourbon as the River Rolls by June 17
Posted by Joe Hayden on Thursday, June 17, 2021 at 7:27 AM
By Joe Hayden / June 17, 2021
Comment
Have a unique dining experience this June at the impressive KFC Yum! Center. You'll sip bourbon while enjoying river views. And oh yeah, there's also dessert. Do you need another reason to go to this event?
Sip and Savor
The Sip and Savor event features Rabbit Hole bourbon. You'll have a cocktail in the Rabbit Hole Lounge and then go on to enjoy food and bourbon pairings all night long from the grand Spirit Room. There are scenic views of the river and there will be plenty of bourbon, so there's nothing wrong with that.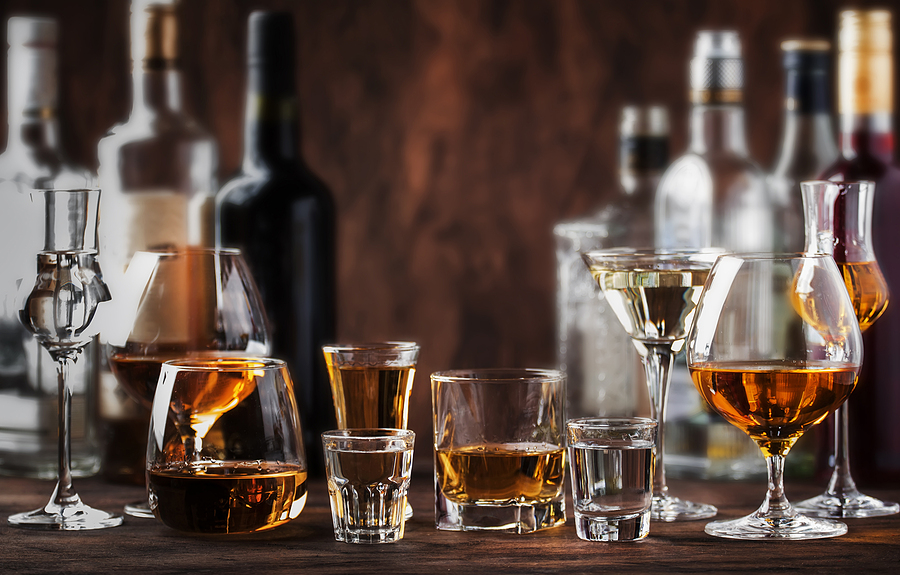 The evening begins at 6 pm at the Yum! Center, one of the city's newer landmarks. You must be 21 and older to attend, of course. The Yum! Center is at 1 Arena Plaza. That's downtown, near the river. It's also just a few blocks away from historic Smoketown.
Savoring Smoketown
Surrounded by restaurants, culture and different shops that make up the downtown area and the Paristown district, Smoketown is an oasis of pretty historic homes and shady streets. There's a school and park here, a couple of cafes and lots of amazing houses.
This neighborhood filled up with shotgun homes and bungalows in the late 1800s, homes that still remain to this day. Now, these homes have been renovated and restored so they have all the modern features and the little bells and whistles everyone wants in a modern home. Today, Smoketown houses have colorful pops of color and cute details that give each one a unique personality. You may find a home in Smoketown that matches your personality. Have an evening out this June and have fun picking out your new home.