Sip French Wine at Brasserie Provence July 22
Posted by Joe Hayden on Monday, July 22, 2019 at 7:17 AM
By Joe Hayden / July 22, 2019
Comment
France is famous for its fine wines. People say that if you visit France, you absolutely have to try the wine while you're there. This July, you can try French Wine at Brasserie Provence without ever leaving Louisville. Best of all, you can even get it for half price.
Half-Price Bottles
What most Mondays are missing is wine. After another week has begun and you're already tired and grumpy, sipping some delicious wine can make Monday much, much better. Do it at Brasserie Provence. You can even come here for lunch if you're having a really stressful day. The half-price special lasts from 11 am to 9 pm, so drop by any time to take advantage.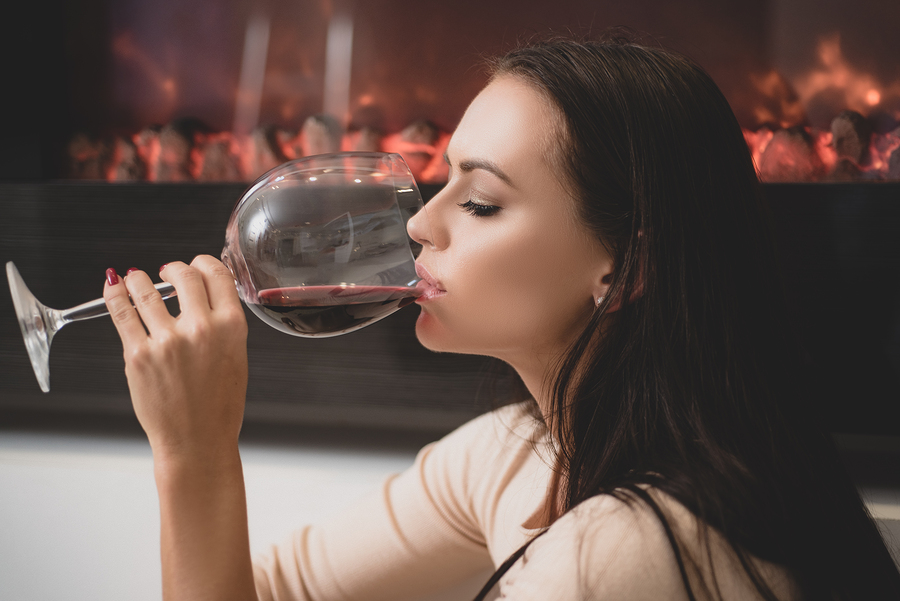 Want to sip by the glass and not the bottle? There's a huge selection of more than 40 different French wines to choose from. The bottles are all half off, and the menu is full of French food. Go unwind after another stressful Monday at Brasserie Provence at 150 N. Hurstbourne Parkway and enjoy some of the finer things in life, at half the price! You'll be just minutes away from the circular streets of Douglass Hills, a neighborhood that's named for one of its most stunning features.
Exploring Douglass Hills
Douglass Hills is laid out in a circular pattern, with the community pool right at the center. This is always a hot spot in the summer, but this neighborhood is a great place to call home year-round. The land here really is full of gentle hills that will take you up, down and past some truly lovely real estate.
Nestled among tall trees on big lawns, you'll see the traditional, pretty brick homes of Douglass Hills. Many of the homes here have classic touches, like white columns and pretty window shutters. Attached garages and landscaping are the norm here. In fact, you'll have trouble deciding which of the many homes here you like best. Some houses even have their own private swimming pools.
Inside, the houses have all the everyday high-end features that everyone wants. Vaulted ceilings, extra rooms, hardwood floors, gorgeous tile and custom cabinets are common features here. These homes have big master bathrooms with fancy bathtubs, multiple bedrooms and great outdoor living spaces.
Douglass Hills is surrounded by shopping, restaurants and schools in Middletown, so residents here have access to everything they need. Just think, if you lived here, all this would be yours, too.