Sip French Wine at Brasserie Provence March 4
Posted by Joe Hayden on Monday, March 4, 2019 at 7:27 AM
By Joe Hayden / March 4, 2019
Comment
Who says that French wine has to be grown and made in France? This March, go to a special seminar at Brasserie Provence where you'll learn about the wines made from grapes that were grown outside of France. You will get to taste the wine, and you will learn a lot from this event.
French Wine Outside of France
An advanced level sommelier will lead this special presentation, where you'll learn about how French grapes are grown outside of France to make delicious wine. There are many parts of the world where French grapes have thrived.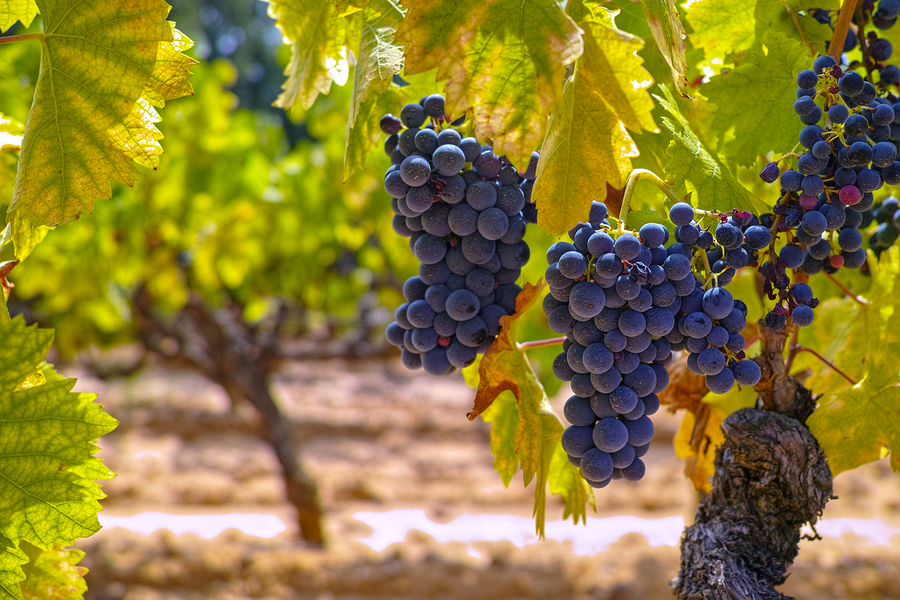 The seminar includes 6 tasting samples, so you can discover what these wines taste like for yourself. Proceeds from the event will benefit the Les Dames d'Escoffier scholarship fund. This fund provides education to women in the hospitality and food and fine beverage industries.
Class costs $45 per person and lasts from 6:30 to 7:30 pm at Brasserie Provence. That's at 150 N. Hurstbourne Parkway. The restaurant is near Shelbyville Road, the "main drag" of this part of town and where you'll find all sorts of places to shop, eat and spend time.
You'll also find Hurstbourne nearby, a beautiful neighborhood built around a country club that's just about within walking distance of one of the state's biggest malls. If you think the description sounds good, wait until you see it for yourself.
Drink in the Beauty of Hurstbourne
Not only does the entire neighborhood of Hurstbourne surround a country club, there's another country club just minutes away. The large Oxmoor Center, one of the city's favorite shopping areas, is right next door to the neighborhood. And of course, residents here have access to all the attractions and places to go on Shelbyville Road.
Traditional architecture gives Hurstbourne its elegant, timeless look. The houses here are built mostly in brick and stone styles with tall white columns, shutters and classic details. There are lots of two-story and sprawling ranch homes here, many of them surrounded with shrubbery and pretty landscaping. And then of course, there are the big front lawns. In Hurstbourne, many houses sit on sweeping carpets of green grass that look like the greens of the country club itself. Speaking of which, many homes here have views of the golf course and the other features of the country club.

Hurstbourne is surrounded by places to go and gorgeous scenery to see, and that's before you even get into the neighborhood! Once you're here, you may already feel like you're home.