Sip Half-Price Wine at Fork and Barrel April 4
Posted by Joe Hayden on Thursday, April 4, 2019 at 8:51 AM
By Joe Hayden / April 4, 2019
Comment
Whether it comes out of a box or a bottle, wine just feels fancy. It's made from grapes that have been lovingly tended and carefully treated until they turn into a delicious drink that you can sip to relax and unwind. But wine at Fork and Barrel tastes even better when it's half-price!
Wine on Sale
It's half-price wine Thursday at Fork and Barrel. With the purchase of any entree, you can get a bottle for half the usual price. There's a full menu of white and red wine selections that include chardonnay, sparkling wine, pinot noir and merlot. There's also a pretty amazing food menu. Start your meal with an appetizer like charred octopus, crab cakes or something else to nibble on. Feast on classic southern food, like shrimp and grits or pork shank. There's a veggie plate for the vegetarians, and plenty of fish, chicken and red meat options.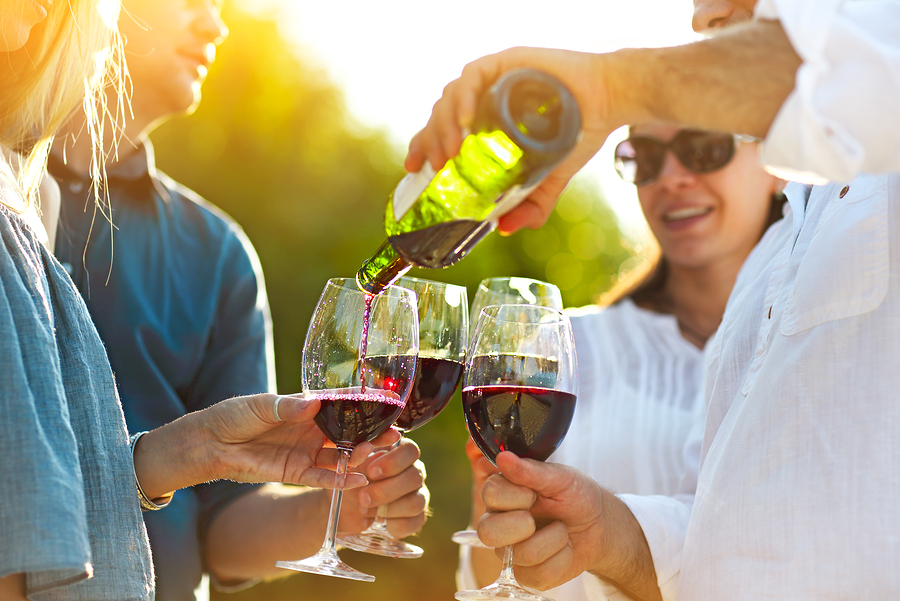 This special deal lasts all evening, from 4 to 9 pm. Drop in after work to have something to eat and sip on something wonderful, and let your tensions fall away. Sometimes, you just need to treat yourself. Fork and Barrel is at 2244 Frankfort Avenue. That's in Clifton, and this is a great neighborhood to visit when you want to eat, shop or do both.
Browse Around in Clifton
The Clifton neighborhood has several coffee shops and restaurants, not to mention a few night spots where you can grab an after-work cocktail or glass of wine. Clifton is also known for its antique shops and independent businesses, but this community is best known for its real estate.
Clifton was developed over several decades, and the architecture here is like a showcase of styles dating from the 1860s to the present day. From classic and ornate Victorian designs to pretty bungalows from the 1920s to modern glass and steel structures built in the last 20 years, Clifton has just about every type and size home you can imagine.
In fact, you'll see how easy it is to imagine having a life in Clifton while you explore the winding streets and get a look at all the pretty homes sitting on green lawns. It's close to downtown Louisville and just minutes away from theaters and museums, but Clifton has a suburban look to it. You truly get the best of both worlds here, suburban charm and city living all wrapped in one.
Browse around in Clifton, and you'll be shopping for a home here before you know it.