Sip on French Wine at Brasserie Provence February 25
Posted by Joe Hayden on Monday, February 25, 2019 at 7:27 AM
By Joe Hayden / February 25, 2019
Comment
Science has proven that in moderation, wine can actually be good for you. It can also be a great way to kick back and relax after a long day. And this February, you'll get the chance to buy half-price bottles of wine at Brasserie Provence.
French Wine
Go to Brasserie Provence this February to sip on French wine. When you're at this French restaurant, you'll be surrounded by the tastes and decor you can find in Paris. You'll also have the option to enjoy wine by the glass. There's a huge selection on the menu, with more than 40 different wines to choose from. All bottles are half-price, which is a pretty good deal.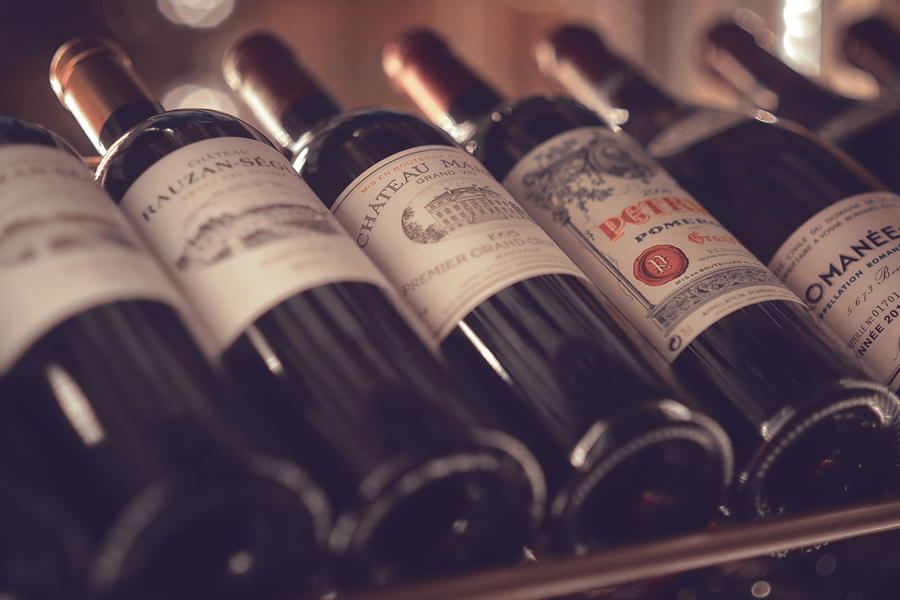 Brasserie Provence is at 150 N. Hurstbourne Parkway in St. Matthews. This large community is made up of many smaller neighborhoods, places like Bellemeade. It's small communities like this one that make Louisville feel more like a small town. Bellemeade has all the charm of a tight-knit community, but all the culture of the big city is just minutes away. St. Matthews is a shopping mecca filled with the biggest department stores and the best boutiques, spas, salons, restaurants and play places of all types.
Drink in the Beauty of Bellemeade
Just minutes away from Hurstbourne Country Club lies Bellemeade, where it's very easy to lose yourself among the tall trees and winding streets. This is a beautiful neighborhood with a classic look. You'll see actual white picket fences in Bellemeade. This is a neighborhood of large lawns and multi-bedroom homes in traditional bungalow and ranch designs. The houses are made to be large and roomy, and the lots are spread out. The design makes this neighborhood feel spacious and comfortable.
Bellemeade is an independent city with a neighborhood association and a strong community spirit. This neighborhood even has its own mayor. There are frequent community events here, including neighborhood yard sales, neighborhood watch groups and fun stuff for everyone to enjoy.
Before you go to Brasserie Provence, go for a drive through the streets of Bellemeade. While you sip on French wine, you can start planning your new life here!