Sip, Shop and Get in the Holiday Spirit December 4
Posted by Joe Hayden on Wednesday, December 3, 2014 at 2:06 PM
By Joe Hayden / December 3, 2014
Comment
Holiday shopping is much more fun when you're sipping on a little bourbon. It is a Kentucky drink, after all. The Sip & Shop event celebrates bourbon in a whole new way. You'll learn a little bit about this specialty of Kentucky while you shop and sip at Springhurst this December.
Shopping and Sipping
Go to the Liquor Barn in Springhurst to participate in the event. It's being hosted by the Bourbon Women's Association. You'll enjoy a tasting from Four Roses and tasty food from Art Eatables during the event. There's also a silent auction, and you'll have access to exclusive deals from Liquor Barn so you can get gifts for all the bourbon lovers in your family. Holiday shopping is fun, but bargain holiday shopping is much better.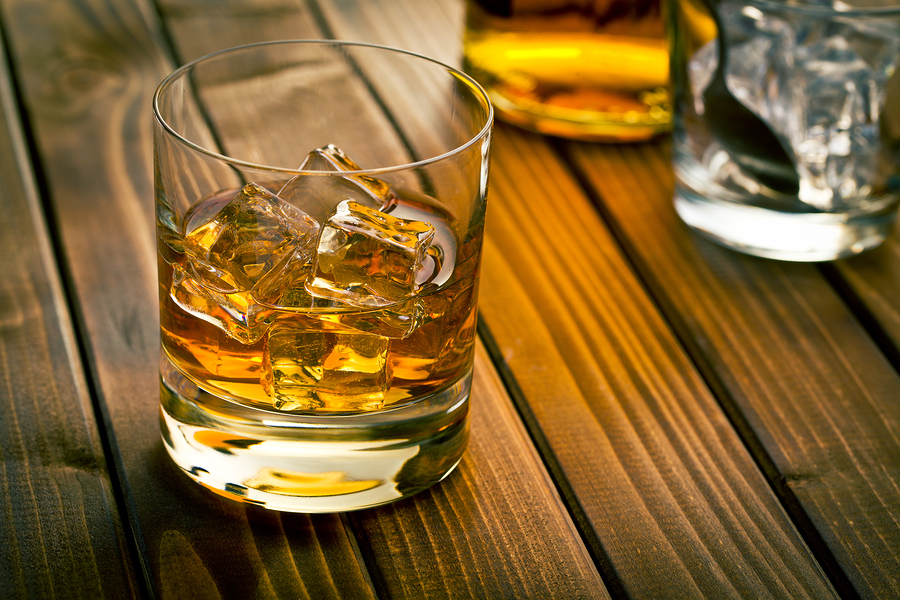 You will be asked to provide a $10 donation to enjoy the Sip & Shop event. That gives you access to the entire event, which includes a visit from Four Roses master distiller Jim Rutledge. Limited-edition bottles will also be available. Women must be 21 years or older to attend.
You'll find the Liquor Barn at 4301 Towne Center Drive, in the Springhurst community. The event begins at 5:30 pm and ends at 8 pm, just long enough for you to enjoy a few sips of different bourbons and get a little holiday shopping done.
Springhurst Shopping
Springhurst is good community for Christmas shopping, whether or not you're tasting bourbon while you're doing it. Springhurst has its own Community Association to bring people who live in the neighborhood together. There are more than 1,100 families living in Springhurst, which is close to the Brownsboro Road and Hurstbourne Parkway. Springhurst is right next to the Paddock Shopping Center, which is chock-full of retail establishments that are perfect for holiday shopping.
There are several schools and restaurants nearby as well, and the neighborhood itself has several places for the community to gather. Springhurst has its own swimming pool, playground and tennis courts. The neighborhood is beautifully detailed with masonry work, landscaping and shady trees. The community was developed in 1990, making it a newer neighborhood in comparison to the others nearby.
There are around 15,000 people in Springhurst, which has grown to become one of Louisville's thriving communities. Get to know some of the people who live and shop around Springhurst this holiday season when you Sip & Shop.
To learn about other fun things to do in the area, please visit www.JoeHaydenRealtor.com.