Sip Some Wine at Broad Run Vineyards This February
Posted by Joe Hayden on Wednesday, February 14, 2018 at 12:32 PM
By Joe Hayden / February 14, 2018
Comment
Take some time to slow down this February, and go sip some wine at Broad Run Vineyards. This local vineyard produces 30 different wines. Go taste some of them, and go explore this Old World-style winery.
Broad Run Vineyards
Broad Run is a family-run vineyard built in the style of European wineries. The vines here actually do come from Europe, and the vineyard you'll see here today is the product of 25 years of hard work. It all began with 20 varieties of grapes planted on 15 acres, an experiment to see which vines, if any, would grow well here in Kentucky, and which would produce the best wines.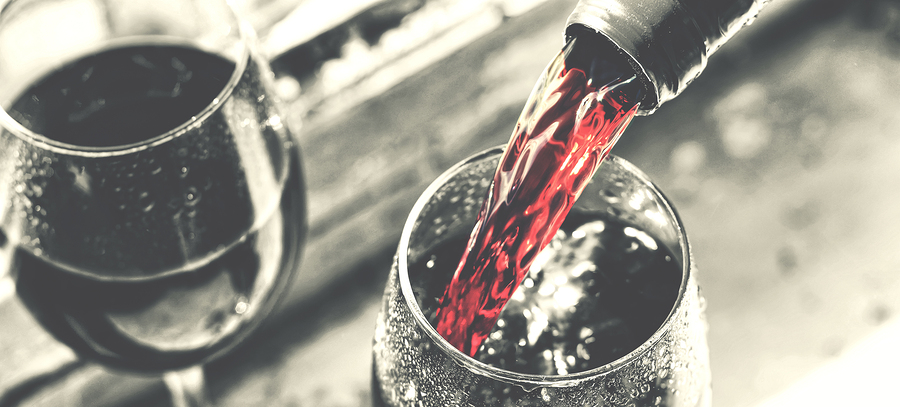 The first commercial vintage was released in 1994, and today Broad Run is a thriving winery that encompasses more than 70 acres of sprawling land, and 25 acres of vines. Broad Run has an 8,000-square-foot winery and tasting room that's open every Wednesday through Friday from 2 to 6 pm, Saturday from 1 to 7 pm and Sundays from 2 to 6 pm. You're welcome to stop by for a taste any time you like. You'll find the vineyard at 10601 Broad Run Road. That's right down the street from Mt. Washington, the historic small town where it's easy to dream big.
Get a Taste of Mt. Washington
Mt. Washington was established as a small town in the early 1800s. Back then, the town was home to about 700 people. Today, the large Mt. Washington Middle School stands on what used to be a two-room schoolhouse. Mt. Washington has been moving ahead with the modern era since those very early days, and today you'll find a thriving little city here that's still steeped in history.
The neighborhood is historic, and you can find several historic homes here, but Mt. Washington is very much a modern community. There are new homes being built here all the time, and many brand-new homes that have never been lived in. Homes in Mt. Washington are big, because there's lots of space to sprawl out here. The houses are big because the lots are big, and spread apart, so families here get to enjoy a sense of privacy and a feeling of being out in the country that's hard to find in Louisville. The spacious lots and wide-open spaces of Mt. Washington have plenty of room for big dreams, and lots of dream homes.
Get a taste of Mt. Washington this February, and you'll want a whole lot more from this beautiful community.