Sip Something at the Biergarten July 3
Posted by Joe Hayden on Friday, July 2, 2021 at 8:54 AM
By Joe Hayden / July 2, 2021
Comment
The best way to enjoy the summer weather is with a cold beer in your hand, right? This July, go sit in the outdoor Biergarten at the German American Club and enjoy the sunshine and some suds.
Sun and Suds
The Biergarten is a German tradition. It's all about the community atmosphere. And, of course, it's about the cold suds. This tradition actually dates back hundreds of years, to the 1500s. The German American Club is bringing back this tradition by opening up their Biergarten during select days.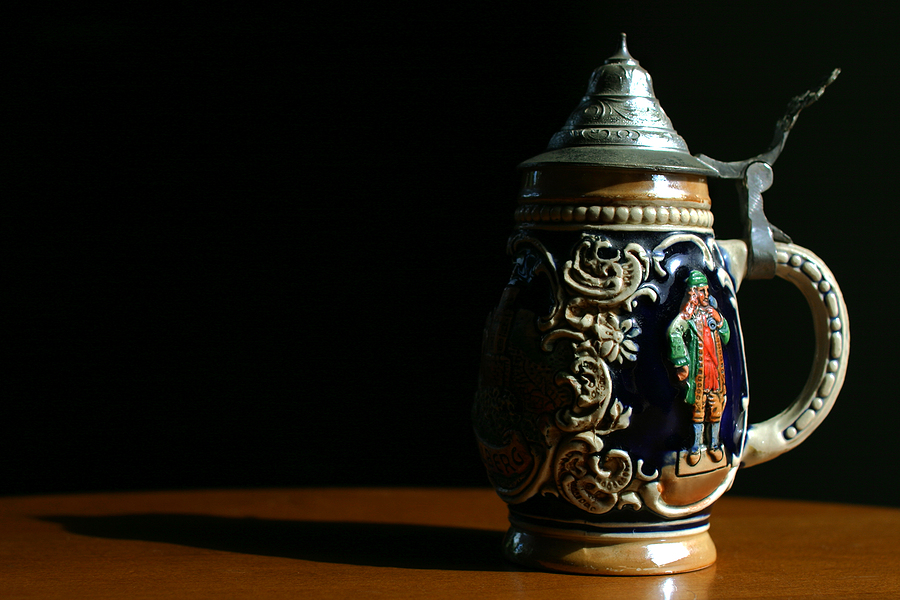 It's free to come and join in on the fun. Feel free to drop by and sit awhile. And if you work up a thirst, there will be plenty of beer to sip! The outdoor Biergarten is open from 6 to 10 pm at 1840 Lincoln Avenue. That's just a few blocks outside of Audubon Park. After you drink in the beauty of this neighborhood, you may not want to leave.
Being in Audubon Park
Audubon Park is a neighborhood of quiet streets, small parks and beautiful homes. This neighborhood is full of cul-de-sacs and shaded with trees. This neighborhood was built in the 1910s and the 1920s and it's still full of historic home designs. You'll see lots of gorgeous traditional homes with multiple bedrooms and bathrooms, not to mention all sorts of great details inside. These homes have extras like hardwood floors, fireplaces and more.
Homes here are made to be comfortable and beautiful. You'll see how charming and inviting the homes in Audubon Park are this July. You'll also see that this neighborhood is minutes away from the Louisville Zoo, the Mega Cavern, lots of schools and restaurants and all sorts of other great attractions, too. You may even see your future unfolding here once you get a good look at Audubon Park.