Sip the Finest Bourbon at the Bluegrass Brewing Company February 24
Posted by Joe Hayden on Wednesday, February 24, 2016 at 8:41 AM
By Joe Hayden / February 24, 2016
Comment
Whether you were born in Louisville or moved to the city from somewhere else, you're going to develop a taste for bourbon sooner or later. Why not do it at the Loft Party at the Bluegrass Brewing Company? This party is made for bourbon lovers and soon-to-be bourbon lovers. Appreciate some of Kentucky's finest drink this February 24.
Classic Loft Party
Some of the best chefs in all of Bourbon Country will be at the Loft Party this February. Four Roses will be offering bourbon to go with the delicious food. Plates will be small so you can enjoy many different items. Just go to the Bluegrass Brewing Company to enjoy all these tastes.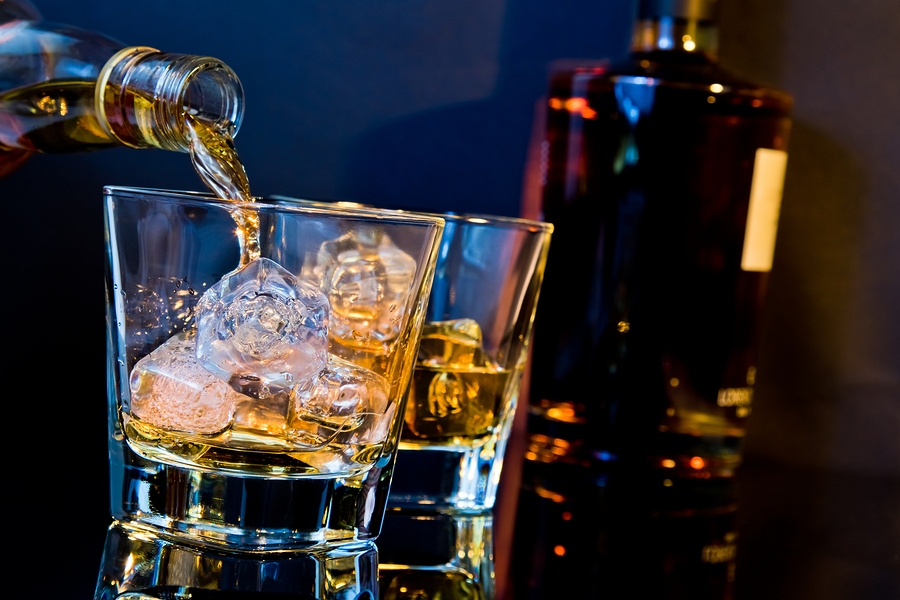 Be at the BBC from 7:30 to 10 pm at 300 W. Main Street to taste all the food and enjoy all the bourbon you can sip. This part of downtown Louisville is just a few blocks away from one of the city's up-and-coming neighborhoods: Portland.
Pick Portland
If you're looking for a good investment, look no further than the community west of downtown Louisville. Portland, one of the oldest historic neighborhoods in town, is getting revamped. You'll see lots of new projects around here in the upcoming years, and some major changes have already taken place. Portland is full of community museums, and that's just the beginning of the plans for this community.
You can find all sorts of opportunities in Portland right now. If you're looking for a home you can fix up your own way, this is the perfect place to go. If you're looking for a home that's already been completely updated, stay in Portland. In fact, if you're looking for a home, start looking here. Just make sure you visit Portland before you go to the Loft party, so you can make sure you're seeing straight!
To learn about other fun things to do in the Louisville area, please visit www.JoeHaydenRealtor.com.