Sip the Night Away at Cocktail Class at Jeptha Creed September 28
Posted by Joe Hayden on Wednesday, September 27, 2017 at 12:26 PM
By Joe Hayden / September 27, 2017
Comment
Learn how to craft a perfect fall cocktail at the Fall Creed Cocktails Class at Jeptha Creed this September. Have a parent's night out, and learn the art of exceptional cocktail-making so you can wow your guests at your next get-together. Of course, you will have to taste your creations while you're here!
Creed Cocktails Glass
You'll learn how to make two fall cocktails that are perfect for the season at Jeptha Creed. Of course, Jeptha Ceed spirits will be provided so you can create something amazing. You'll get to use a bar kit, and learn from an expert bartender. People in the class will learn all sorts of tips and tricks used by the pros, so you'll have a much better understanding of how to use the equipment and handle spirits just like an expert.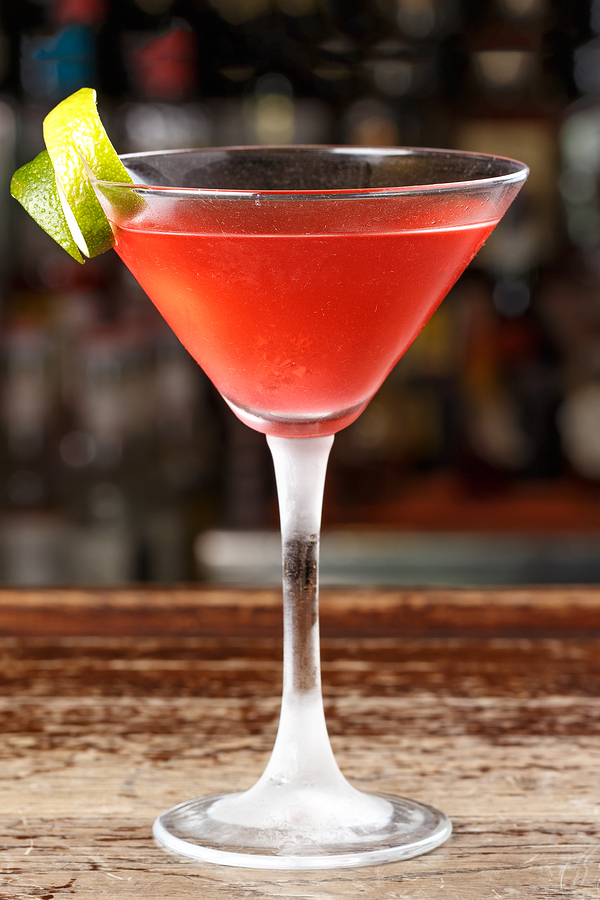 Since class begins promptly at 6, everyone is asked to arrive by 5:45 pm at 500 Gordon Lane. Immediately after class, which ends around 8, you'll get a 10 percent discount on spirits so you can stock up on all the stuff you need to make fall cocktails at home.
Drink Up Shelbyville
Jeptha Creed is right outside Shelbyville. This large community next to Louisville is a small town of its own. Shelbyville has its own school system, city government and history. The small downtown area of Shelbyville has several attractions, including a historic district, and family-friendly places to go area all over this community. This is where you'll find the Clear Creek Park Family Activity Center and the beautiful Shelbyville Country Club.
What people notice most about this community is the homes. There are huge lots in Shelbyville made to display breathtaking homes, big houses with multiple bedrooms and breathtaking contemporary architecture. Brick and stone houses sit on sprawling green lawns here, but Shelbyville has plenty of traditional architecture as well. Big brick homes and southern-style family homes turn heads all over the neighborhood. See how Shelbyville turns your head this September, and drink in this neighborhood.
To learn about other fun things to do in the Louisville area, please visit the website of the Joe Hayden Real Estate Team.