Sip Your Way Through a World of Beer This January
Posted by Joe Hayden on Tuesday, January 19, 2021 at 7:07 AM
By Joe Hayden / January 19, 2021
Comment
If you're a beer lover, then you should definitely spend some time at World of Beer this January. This started as a place to get a great craft beer and it's still exactly that. So try something unusual and unique or stick with favorite tastes if you like. Because it's all possible at World of Beer.
A World of Tastes
At World of Beer, you can try all sorts of different beer flavors and experiment with different types of brew. The atmosphere is comfortable and casual and by the way, the food is good, too. There's a menu with great comfort foods and all the classics, items like big pretzels, sliders, wings, fish and chips and of course, burgers.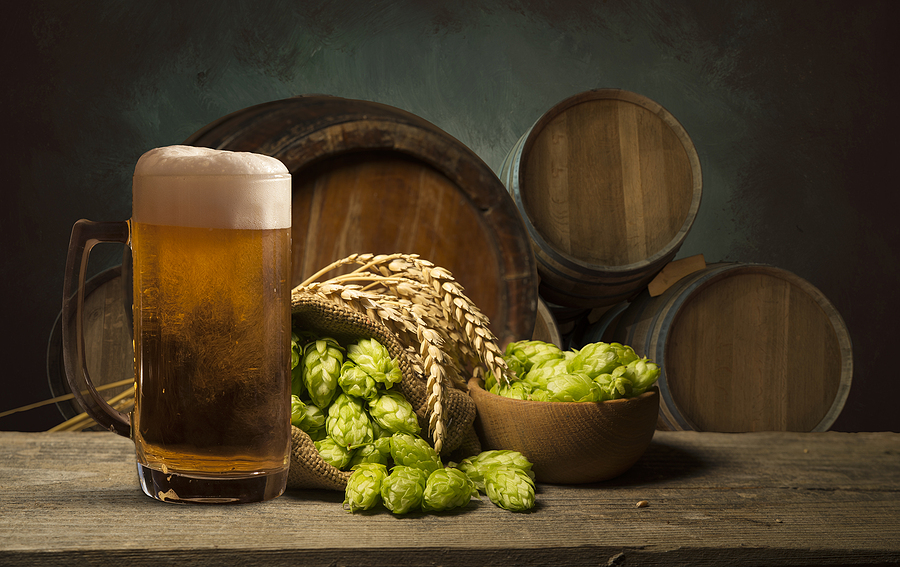 Have a relaxing night sipping some beers and treat yourself to a lot of different tastes. After all, you've definitely earned a little "you" time!
World of Beer is at 9850 Von Allmen Court. That's in beautiful Springhurst and this is always a great place to go when you want to try something new.
The World of Springhurst
The World of Beer is surrounded by a world of stuff to do in Springhurst. The Paddock Shops are here. This is a popular shopping stop that's full of familiar brand names. There are a bunch of restaurants here as well, so you can visit a whole world of food while you're in Springhurst. There's even a movie theater here, along with a country club, gyms, salons and whatever else you need.
That goes for real estate, too. Springhurst isn't just a great place to shop for items and taste great food and drink. This is a beautiful community made up of winding streets and big homes, shade trees and public spaces.
Many homes in Springhurst are built in brick and stone with traditional designs. These are grand, multi-bedroom homes with landscaping, long driveways and all sorts of outdoor living space. You'll love the indoor living spaces here, too. These homes are packed with luxuries and little details that really make a house stand out. Springhurst homes have high-end features like recessed lighting, gorgeous custom tile, gleaming hardwood floors, custom cabinets and amazing architectural details.
Go find your new home in Springhurst. It won't take long!