Sip Your Way Through Louisville Beer Week October 24 - 30
Posted by Joe Hayden on Sunday, October 18, 2020 at 8:01 AM
By Joe Hayden / October 18, 2020
Comment
Celebrate beer and local brewing this October with Louisville Beer Week. The whole week will be full of fun competitions, themed nights and special events. And the whole purpose of the week is to celebrate and taste local breweries that make beer right here in Louisville. So step out with your mask and stop to sip some of Louisville's finest brews. Because the state may be known for whiskey, but there's a lot of great beer to enjoy here, too.
Beer Week
During Louisville Beer Week, you're encouraged to visit any local brewery (or all of them!) and try whatever is on tap. Several breweries will be participating in competitions and offering special beers just for this week.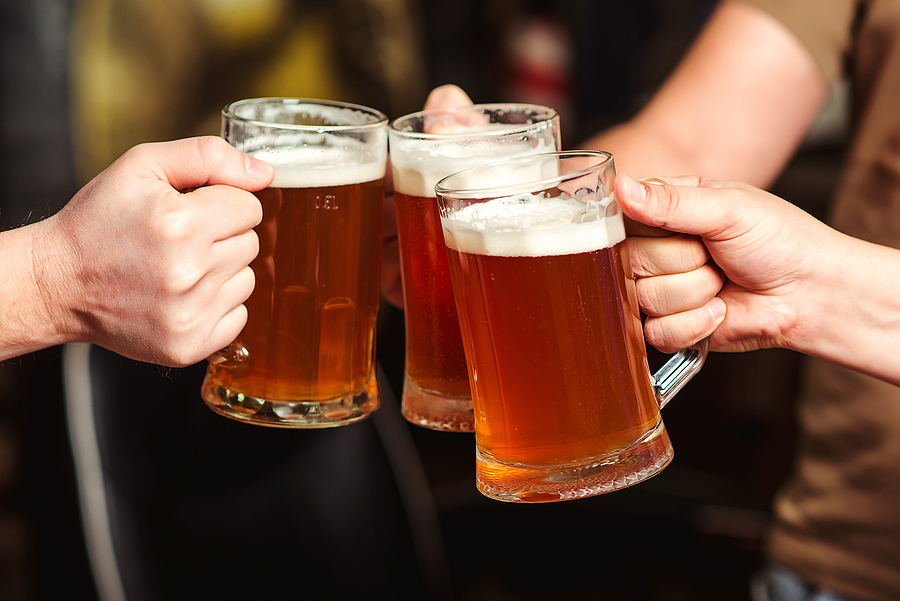 Start beer week off with a visit to Goodwood Brewing and Distilling. Order a Louisville Lager while you're here. This beer is completely made with Kentucky-grown grains. White ash is also on the list of ingredients. This wood is commonly used to make baseball bats...like the famous Louisville Slugger, of course. Maybe you'd rather have a Bourbon Barrel Stout or the Sting Like a Beer, inspired of course by former Louisville resident Muhammed Ali. No matter what you choose, you'll get a great glass of beer at Goodwood. Go explore this local brewery during Beer Week.
Goodwood Brewing is at 636 E. Main Street. That's just a few blocks outside of Irish Hill. This is a great neighborhood to visit when you want to celebrate local Louisville culture.
Drink in the Sights of Irish Hill
Irish Hill is a colorful Louisville neighborhood with its own theater, a super cool comics book store, several restaurants and coffee shops and lots of great real estate. This neighborhood has a long history in Louisville. It was a farm in the early 1800s and started to become a neighborhood as early as the 1850s. Irish Hill has had its own neighborhood association since the 1970s and you'll find a thriving community spirit here.
Today, the neighborhood is packed with cool historic architecture. There's a wide variety of shotgun homes here and several large historic houses that date to the 1800s. These homes have been updated on the inside and the infrastructure has been renovated and replaced over the years, so even the historic homes here are ready for modern life. But many homes here also have great historic features like hardwood floors to go along with all the modern features.
Drink in all the beauty and great homes in Irish Hill this October while you're out sampling beer. You may soon decide to become part of the historic Irish Hill neighborhood, too.